Kentico CMS: The optimal all-in-one solution
Kentico CMS Quick Start Guide

Every website begins with a dream; picking a best-in-class platform is the first step to making your next generation dreams a reality. The next is to develop a short and long-term plan for the required functionality and new features you need to improve the customer experience.
Must have: Essential features for your organization
Examples include: Everything in use on your current site, and any features that have been in high demand from your internal and external customers.
Nice to have: New features that would make a big impact
Examples include: Features in Kentico that attracted you to the platform or other items that can immediately benefit your users
Want to know more: Exciting functionality for further discussion
Examples include: Initiatives you haven't considered yet or online marketing techniques that you'd like to experiment with before you fully implement.
Identify your internal team
A best-in-class website requires input and guidance from key stakeholders throughout different departments of your organization. Ensuring your team members have the right expertise, are committed to the project, and work well together is critical to the overall success.
Provides overall vision, goals and direction for the next generation site.
Ensures the site is developed to meet organizational standards for security, stability, and scalability.
Confirms compliance with brand standards and provides guidance for design and imagery.
Curates current website content and creates new content to engage visitors and achieve your objectives.
Representatives from other departments with an interest in certain functional areas or sections.
Finalize your branding standards
A website redesign is a great way to push your brand forward and launch an updated logo, graphics, or other elements, but branding can also be a potential pit fall if your logo isn't finalized or you're going through an overall refresh. We recommend ensuring any branding work is completed before your website project starts to avoid any impact on the timeline and scope.

Curate your website content
A website redesign is also an opportunity to revisit and refresh your website content, updating and removing old pages,creating new ones, and re-positioning how you communicate with your target audiences. The time required to create great content—and get approval from your internal stake holders—can slow things down as well. Get started on content curation before you begin the project, and consider the following to improve your results.

Lineup your hosting provider
Every website needs a home, and a .NET based solution like Kentico comes with some specific requirements. If you're current site uses Microsoft's .NET and SQL server architecture, you probably don't need to make a change, but if you're using an Open Source solution, you'll want to make sure its compatible.
Fortunately, there are no shortage of cloud-based, co-located, on premise, and other options. We recommend the Microsoft Azure Cloud for optimal performance, stability, and ease of management, but Amazon Web Services and other platforms are equally viable options.
If any of this sounds like a foreign language to you, contact the Information Services representative on your team for help with translation.
Pick the perfect development partner
The majority of Kentico websites are developed by third-party vendors, but not all partners offer the same combination of service, expertise, and experience. Also, many Kentico-certified partners actually out-source the work to third-parties themselves, meaning they may not have the in-house experience they're advertising—and you might be paying a premium on their pass-through costs. Perhaps even more confusing, Kentico developers include marketing agencies, technology companies, and even freelancers, each with their own strengths and weaknesses.
While the ideal partner will vary based on your unique needs, here are a few questions to better understand and evaluate their experience and expertise.

Kentico CMS is a leading Content Management and Enterprise Marketing Solution on Microsoft's .NET platform. It has been recognized by Gartner, Microsoft, Deloitte, and Gleanster, and is the only fully integrated, all-in-one solution that allows you to rapidly and effectively improve your customer experience.


Web Content Management
Kentico offers much more out-of-the-box functionality than other solutions, allowing you to deliver a consistent customer experience across multiple channels and devices. Proven to integrate with almost any back-ends ystem, Kentico gives you ultimate flexibility, freeing time and resources so you can accomplish more.

eCommerce
Kentico allows you to keep your design, navigation and structure in line with your vision for your online storefront. Simple integration with external systems, easy ways to pay, and support for multiple languages and currencies means developing a consistent global online retail presence is effortless.

Online Marketing
Kentico's personalization and marketing automation tools give you of your a fully integrated 360-degree view customers, allowing you to personalize every customer experience. Nurture leads, and analyze and optimize your campaigns to deliver the right message to the right person at the right time with Web Analytics, Lead Scoring, and Marketing Automation.

Intranet + Collaboration
Kentico's complete suite of intranet and collaboration tools makes empowering workgroups and project teams a hassle-free process for everybody. Kentico is the simpler, faster way to working smarter with easy-to-use Project Management, seamless SharePoint Integration, advanced workgroup collaboration, and customizable department-specific pages.

Online Communities
Kentico's interactive, online communities give you the tools to create, manage, and integrate social networks to drive qualified traffic, bring unique customer insights, and encourage conversations about your brand. Kentico helps you build active communities for even greater brand advocacy with out-of-the-box support for Forums, Blogs, Groups, and more.

Platform
The Kentico platform offers rich out-of-the-box functionality, an extensive set of features, and incredible levels of customizability for rapid website development. Kentico's ASP .NET CMS is proven to integrate with almost any back-end system, giving you ultimate flexibility across all channels with an Open API, extensive third-party connectors, and other technologies.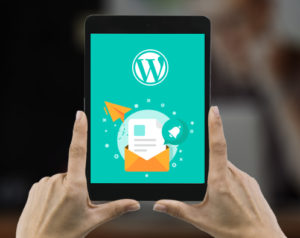 Korcomptenz is pleased to announce that one of our senior WordPress developers and technical architects, Boopathi Rajan, has contributed two…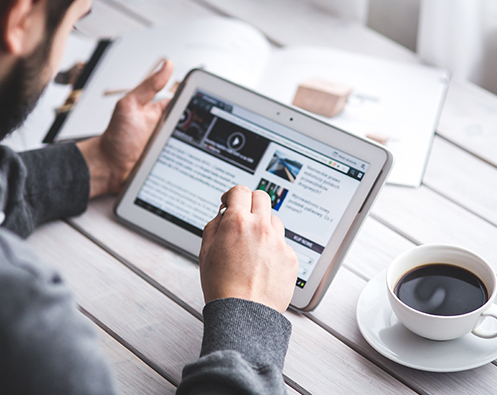 Artificial intelligence and machine learning are becoming two of the most powerful pillars of digital transformation for businesses worldwide.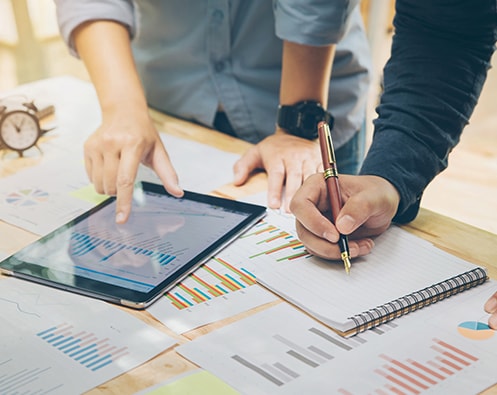 Technology spending, customer experience, innovation and personalization are key trends when it comes to where marketing leaders are…