Improve process automation and enhance workflow management with RPA and DPA
Robotic Process Automation (known as RPA) is an emerging suite of technologies and solutions that augment your human workforce with powerful software trained to perform repetitive, resource intensive tasks. Whereas Digital Process Automation is designed for increasing customer engagement and attaining operational excellence with built in AI, connecting your apps, data and services.
At Korcomptenz, we have the experience of Microsoft Power Automate, Automation Anywhere and can help you with your workflow management automation by connecting data, initiating a trigger, routing information, and tracking the workflow, done digitally through Digital Process Automation.
As a Managed Service Provider, we can help in automation with:
Focus on creating intelligent digital workplace with intelligent bots while we #FocusOnYou
Set a consultation for a Automation Process Assessment for a recommendation, savings, technology, industry best practices:
Automate your next generation technology and accelerate your business efficiency
with integration of Microsoft teams and Power platform
Our expertise with Microsoft Business Applications helps you:
Unlocking the benefits of Digital Automation Process for your industry specific needs:
Supporting your decisions with
our thought leadership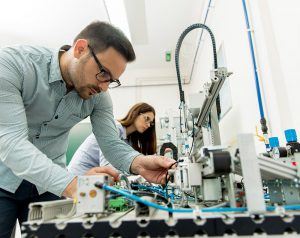 In today's competitive business environment, resources are tight, and teams are lean. Your employees are at maximum capacity, working…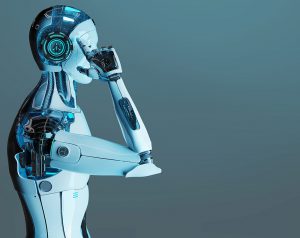 These days it seems like a lot of people are talking about automation, using technology instead of a person to do this or that. In principle, it makes…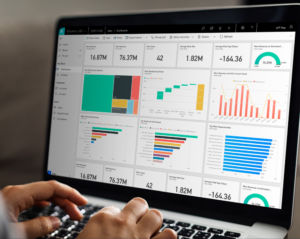 With the change in customer expectations, the very nature of Sales is changing. Customers are beginning to expect more personalized experiences.
Tell us how we can #FocusOnYou
Get industry insights, product updates & event invitations