Automation + The Resource Crunch
Is Automation the Answer to my Resource Needs?
In today's competitive business environment, resources are tight, and teams are lean. Your employees are at maximum capacity, working overtime to get the job done, and yet it seems like there's always more to do, some new problem to solve, challenge to overcome, or simply the need to do what you're already doing faster, better, and more accurately.
You're constantly asking yourself: How can I get the job done without hiring more people? Even assuming you can hire more people, that takes time, energy, and ultimately only covers up what might be the real underlying issue: Your current resources are spending their time on repetitive, non-productive, practically mindless tasks. If you could free them up just a little bit (or even a lot, depending on your company), you know you can get where you need to be with your existing team.
Automation may well be the answer. If you haven't checked out the capabilities of today's software, you might be missing out on next generation offerings that can solve your resource challenges, increase return on investment, and improve your performance. Automation today comes in three basic varieties:
Automation today comes in three basic varieties:
While most organizations today are leveraging some form of marketing automation and business process automation, there's a good chance you're not maximizing the benefits and your return on investment, or that your systems can use a tune up and a better alignment with your current operations. Robotic Process Automation on the other hand is the next frontier for most companies, representing an opportunity to truly transform your business.
Whether you are just getting started on your automation journey or are already on your way, Korcomptenz is a proven partner that can really help. We've got a strategic approach that's right for you. One that will maximize your return on investment and free up valuable resources for more critical thinking and problem-solving tasks, improving customer service and growing your revenue.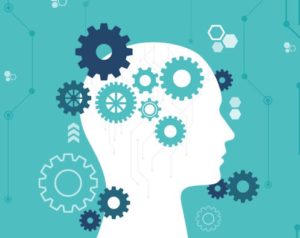 How enterprises can deliver better experiences to their customers by subscribing to cloud-based AI services.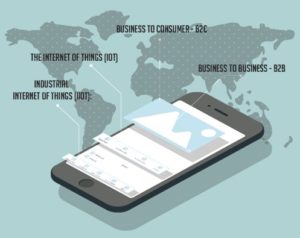 The increase in usage of the smartphones across the globe has set up a flourishing business market with the use of the mobile apps. They help companies…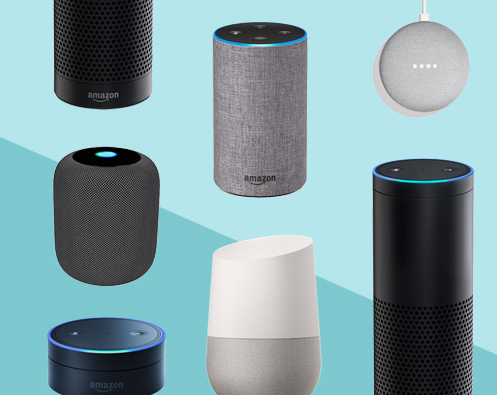 When Amazon released its first smart speaker, the Amazon Echo in 2015, they paved the way to a new era of technological gadgets.