Make connections that matter with tailor-made self-service apps
Mobility is a hot topic. Everyone's talking about, and almost everyone is planning to make their organization more mobile, but sometimes it can be unclear on what that means for your business and what it takes to get there. Organizations are investing in making computing more personal and available across all devices and any devices. At Korcomptenz, we understand this.
Our 18+ years in technology and strategy helps us focus on maximizing results for your business in a cost-effective manner. Korcomptenz is a Microsoft Gold Certified Partner, helping you maintain, modify, and customize your applications seamlessly, be it Android App Development, iOS App Development or with Enterprise Mobility Solutions.  We follow the Microsoft Mission of Mobile first – Cloud First. Our services help you plan better and prepare you more ambitiously for the road ahead.
As a Total Technology Transformation Partner, we're skilled in:
Protect the health and safety of your employees by screening all visitors to your business facility
Introducing the iLogcheck App
Tailor our Mobile app services to fit your goals
Track wellness and fitness activity to receive reimbursements from leading healthcare providers
Introducing the Korcomptenz Healthcare App
Our expertise in mobile application development helps you:
Key advantages of working with Korcomptenz
Supporting your decisions with
our thought leadership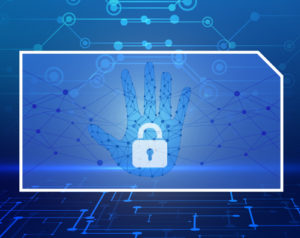 Data/Information breaches and other digital wrongdoings are becoming very common nowadays. In the past couple years, data/information…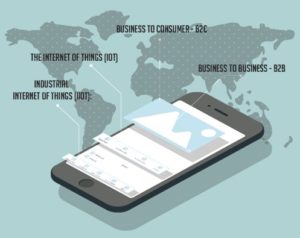 The increase in usage of the smartphones across the globe has set up a flourishing business market with the use of the mobile apps. They help companies…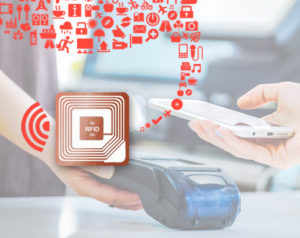 RFID (Radio Frequency IDentification) is a form of communication without any physical connection such as wire etc. It uses radio waves to…
Tell us how we can #FocusOnYou
Get industry insights, product updates & event invitations