Reinventing Healthcare with Modern Medical Devices

Innovating Medical Devices with Cloud

Powered by cloud and other digital technologies, medical device manufacturers are helping medical devices manufacturers innovate and revolutionize the way healthcare is being offered. Be it smart wearables, portable machines with advanced imaging abilities, automatic drug dispensers, or robotic-assisted surgeries, medical devices can help bring precision in clinical outcomes and save lives.

As a certified Azure and AWS partner, Korcomptenz has empowered clients to attain a multi-layered grasp of their day-to-day operations, turning their IT cost-center into a powerful tool to accelerate business model change, lowering TCO, and optimizing cloud investments with a ROI up to 10X.
Korcomptenz is a technologically-agnostic company that offers holistic solutions across a range of cloud solutions including cloud consulting & support, strategy building, cost computing, and managed services.
Services & Capabilities Around Medical Devices Industry

Use Case Scenarios for Medical Device Industry

Cloud Architecture for Data MedTech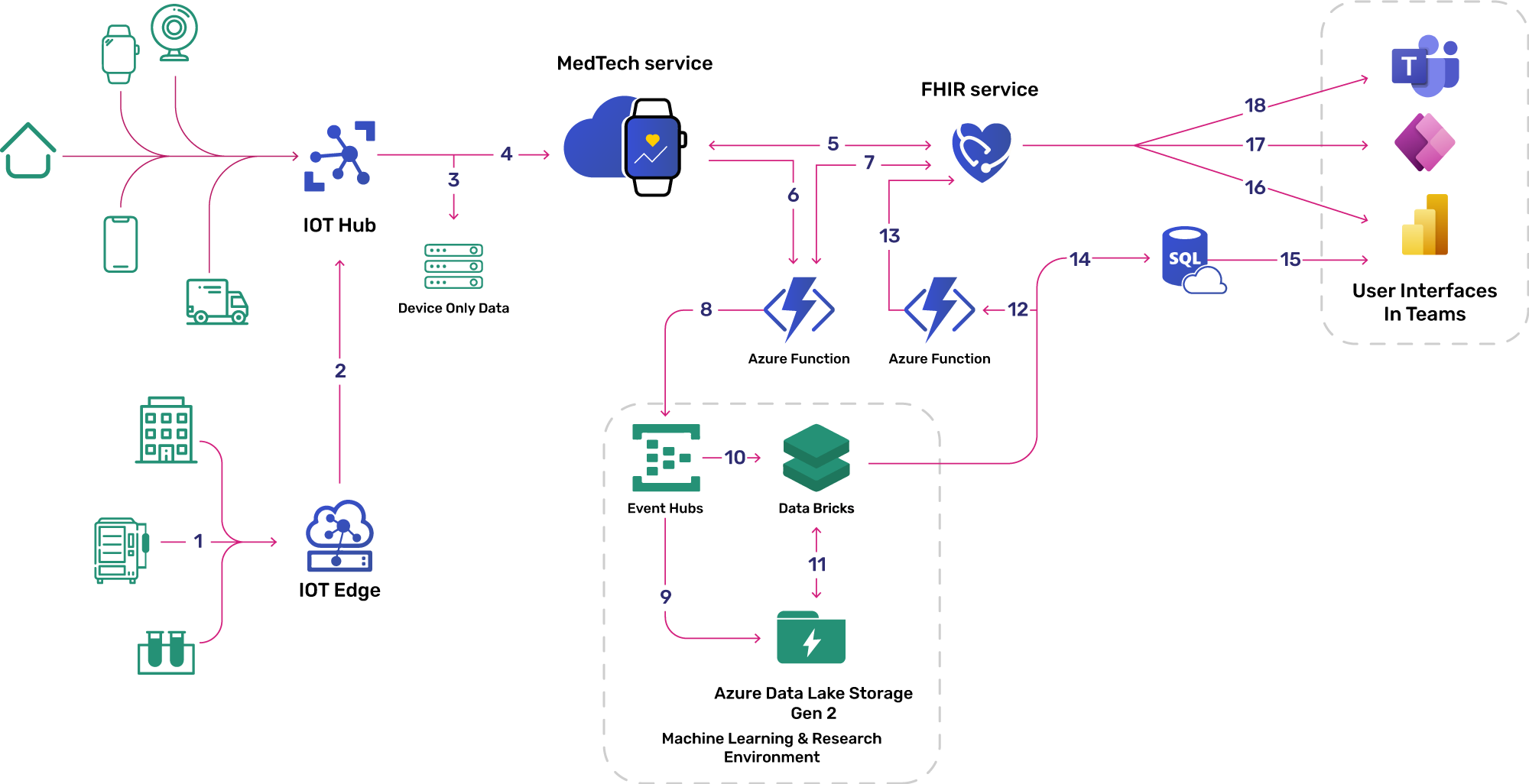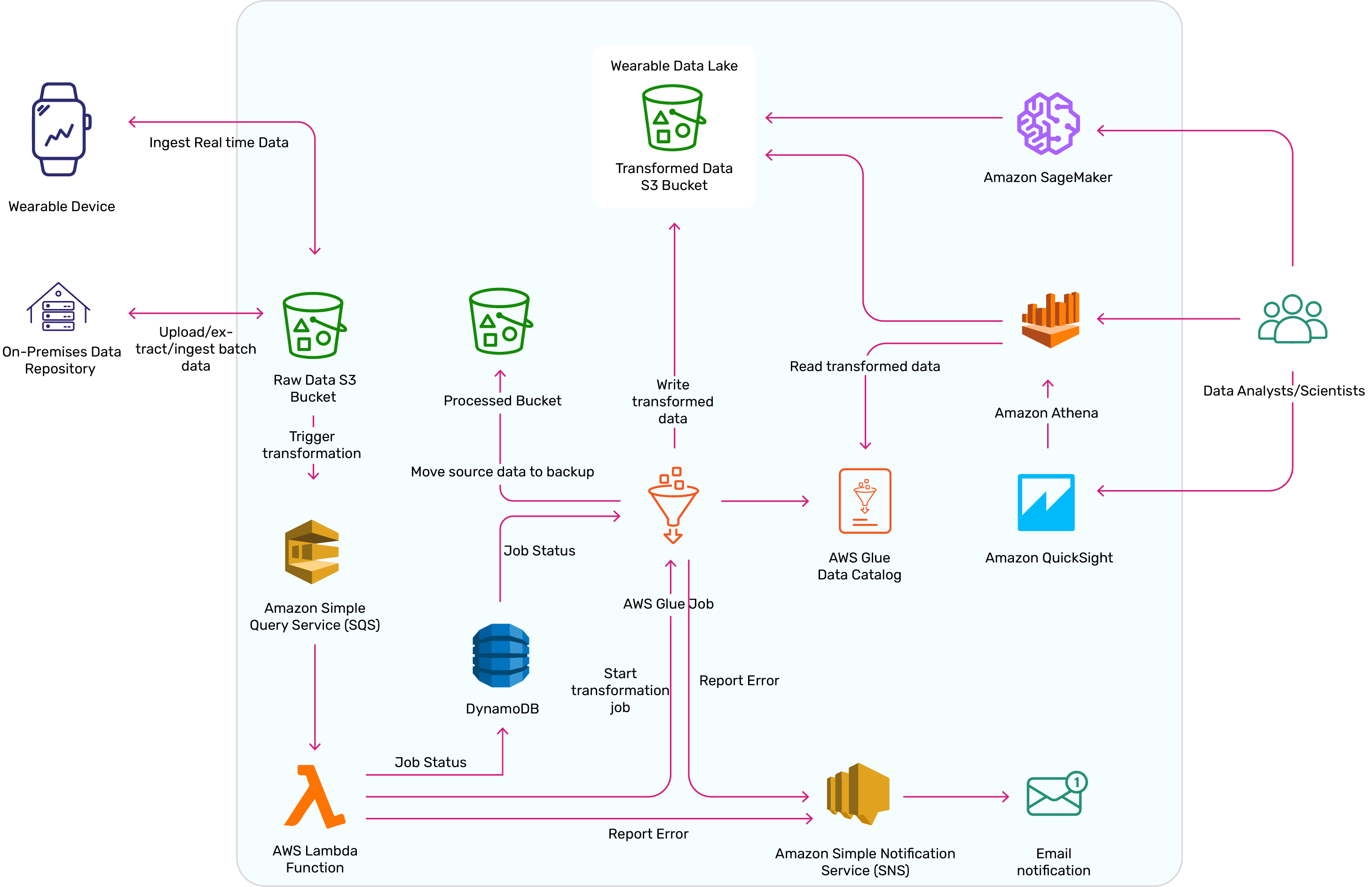 Build a Sustainable Future By Infusing Technology in Science
Tell us how we can #FocusOnYou