Our client is in the Retail and Fashion business for accessories. With about 100+ stores in US and around the world, our client is quite an American success story. The client was already using Microsoft Dynamics 365 Finance and Operations but was being exorbitantly charged for support.
The overall scope of work included, resolving pending functional and technical issues, customization and development of reports, interfaces, conversions, extensions and forms, maintenance and support of infrastructure and Microsoft Dynamics 365 Finance and Operations administration.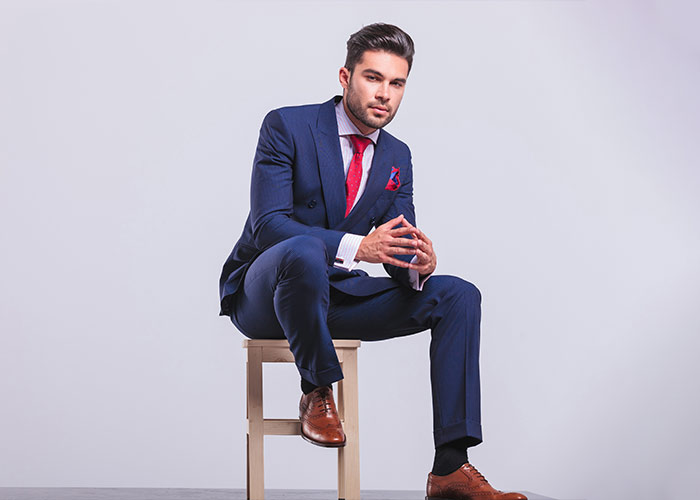 KORCOMPTENZ deployed an experienced and seasoned team supported by our time-tested tools and proven methodologies to implement the project from knowledge transition and brought it to a steady state. 
With our Microsoft Gold Certification and in-depth experience (over 17 years) supporting international Dynamics customers with users distributed across offices worldwide a right-shoring model was instituted.
The most recent project with our client has been around Advanced Warehouse Management, where we implemented both new and current features to greatly improve the efficiency of the organization while improving shipping and customer satisfaction.
Request a consultation to find out more by sending us an email to [email protected]. Following were some of our deliverables: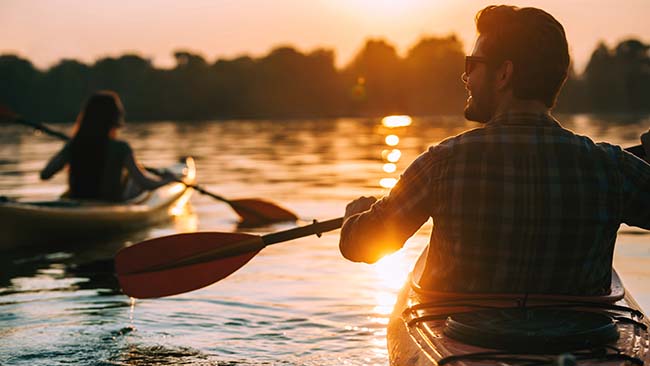 See how we helped a pioneer in the eCommerce and retail industry stay ahead in the digital arena by moving them out of legacy systems to Dynamics 365.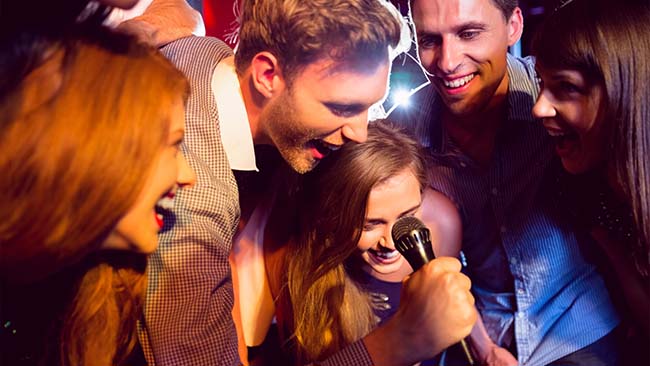 Find out how Korcomptenz assisted a leading distributor of home entertainment-based consumer electronics organization to adopt and transition to Microsoft Business applications.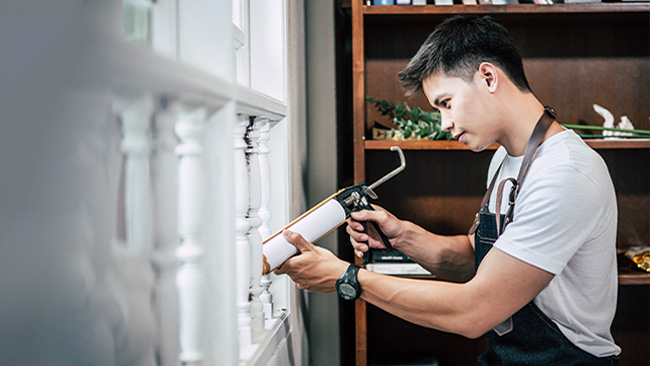 Learn how Korcomptenz assisted a manufacturer of construction supplies (adhesives) with a 360-degree Digital Transformation using Microsoft Business Applications.
Tell us how we can #FocusOnYou