Which Content Management System suits you best?
If you are creating a website or a blog or just about anything online that requires content, then you will also need a system to deal with that content. Two of the most popular content management systems in the market are WordPress and Drupal. As one would expect, both systems have their pros and cons, strengths and weaknesses. In this blog, we've highlighted some key features to help you understand the difference between WordPress and Drupal and choose which open source content management system suits you best.
Overview of WordPress and Drupal Market Share
WordPress and Drupal are both content management systems, though WordPress didn't start out that way. Instead it was a straightforward blogging platform when it was first launched in 2003. Technically, Drupal is older than WordPress, having been introduced in 2000, but its market share is much lower: Drupal represents 2.8% compared to 63.1% on WordPress. It also loses out with the number of websites being powered by it sitting at 1.8% compared to Word press's 35.2%.
Notable Customers of WordPress and Drupal
Still, Drupal is widely used enough to be one of the most popular CMS choices on the market, and both Drupal and WordPress support major websites and notable customers.
Security Issues – WordPress vs Drupal
The security features of a website are a very common concern for anyone worried about hacking and malware. Let's see when it comes to security how WordPress fares vs Drupal.
Key Benefits – WordPress vs Drupal
While each user is going to have a unique perspective on the benefits of each platform, there are a few key strengths that are almost universal. In terms of key benefits how does WordPress fare against Drupal?
To summarize, WordPress is generally easier to use, especially for novices, and features a wide range of upgrades, but it's also not as sophisticated or powerful at its core for complex sites and use-cases.
Plugins and Themes – WordPress vs Drupal
In order to improve functionality and aesthetics plugins or modules and themes are used on both WordPress and Drupal. These third-party items can be free or paid based on the provider.
While the number of themes and plugins is lower for Drupal it allows the user far more customization options than WordPress out of the box, meaning there is a good chance you need less of them to achieve your goals. The cost of plugins for WordPress is in the range of $0 – $ 200 and the themes are in the range of $0 – $250. For Drupal it is in the range of $0 – $100 for modules and $0 – $80 for themes.
Which is best, WordPress or Drupal?
There's no easy answer to this question of which is the best CMS. While we've tried to summarize some key areas where the systems differ, both WordPress and Drupal are great choices depending on your specific needs.
If you still have trouble deciding, we can help. Korcomptenz is a US-based web, mobile, and marketing technology services provider headquartered in New Jersey. We have 16+ years of experience on a wide variety of different systems including Kentico, WordPress, Drupal, Mautic and more. Contact us now to get an assessment on which Content Management System is best suited for your needs and how to best leverage it to grow your business.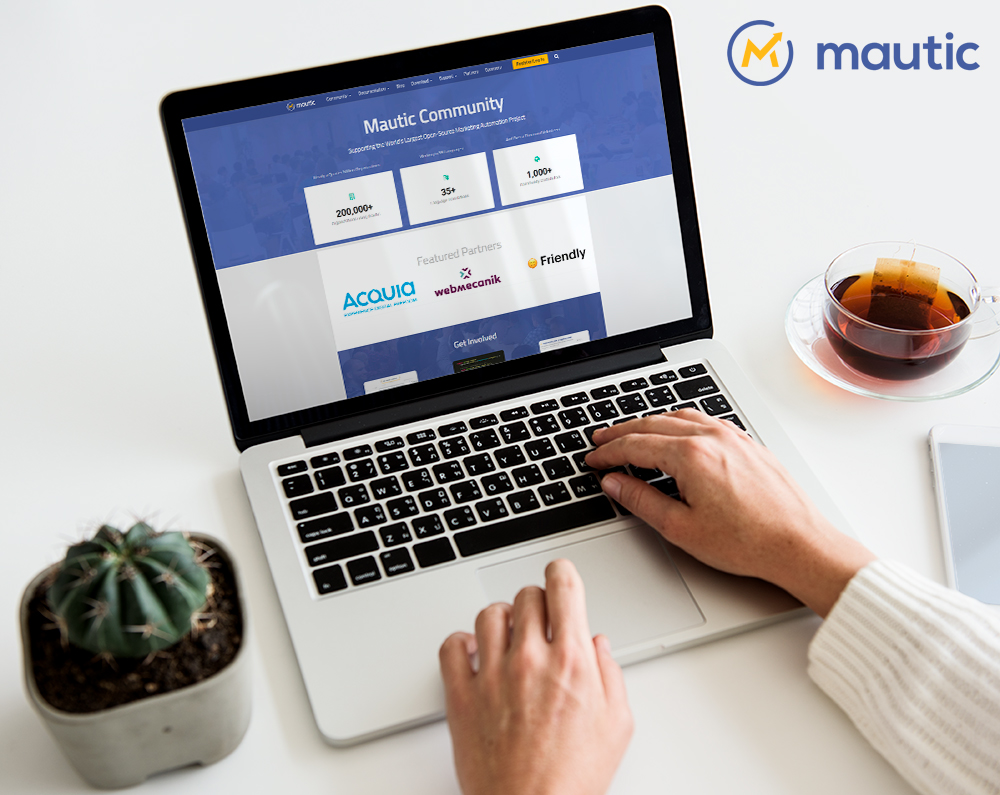 Imagine if your website and eCommerce platform enabled end-to-end session trafficking across multiple properties and dynamic content.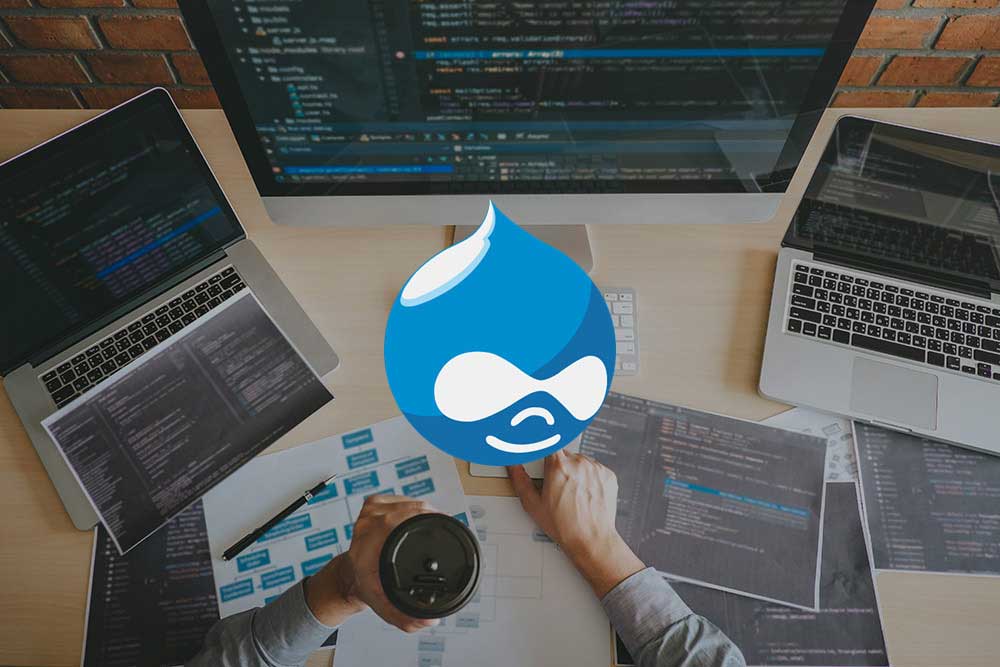 Drupal CMS is one of the world's leading content management systems, powering best-in-class digital experiences, and allowing organizations to "make something amazing, for anyone."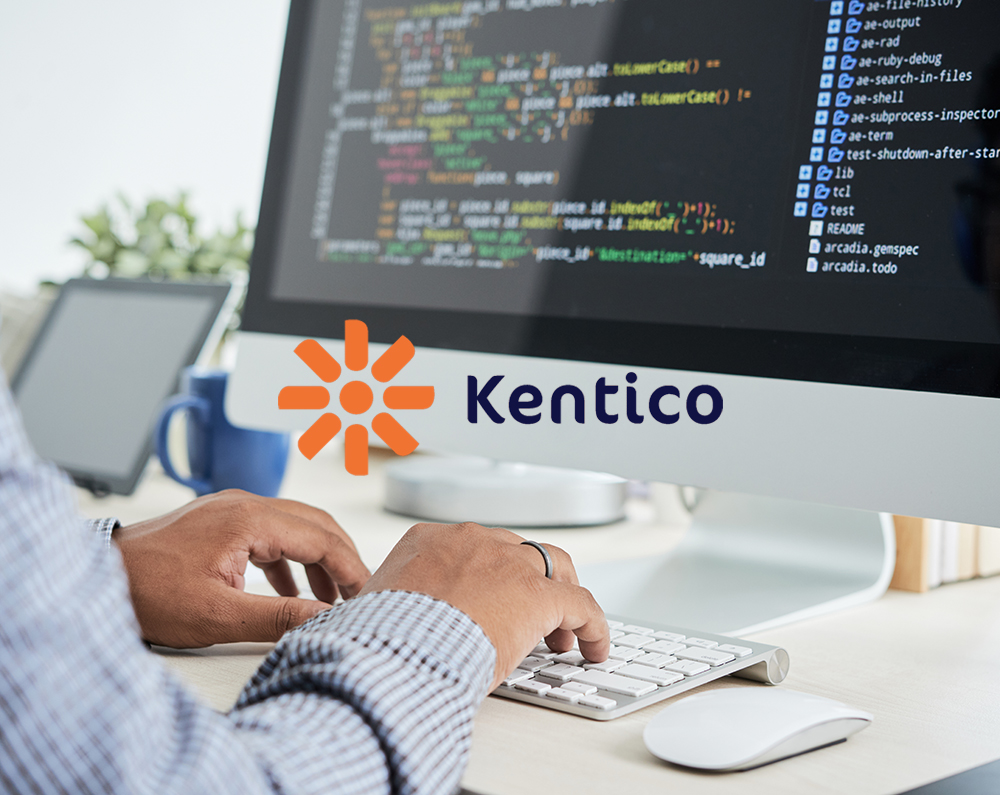 Kentico Xperience CMS is a leading Content Management, Enterprise Marketing, and eCommerce Solution on Microsoft's .NET platform