According to a recent report, the global Virtual Desktop market is expected to grow at USD ~5 Billion by 2022. The growing demand for virtual offices, work from home set-up, and mobile connectivity has paved the way for the surge of VDI-as-a-service (VDIaaS). As a Microsoft Gold Partner, Korcomptenz offers Windows Virtual Desktop to businesses of all sizes hosted on Microsoft Azure.
All-in-one desktop and app virtualization service runs on the cloud with seamless usability. The highly secure infrastructure offers multi-session Windows 10, optimizations for Microsoft 365 Apps for enterprise, and support for Windows Server running Remote Desktop Services (RDS) environments
What's On the Minds Of Business Leaders?
Windows Virtual Desktop Overview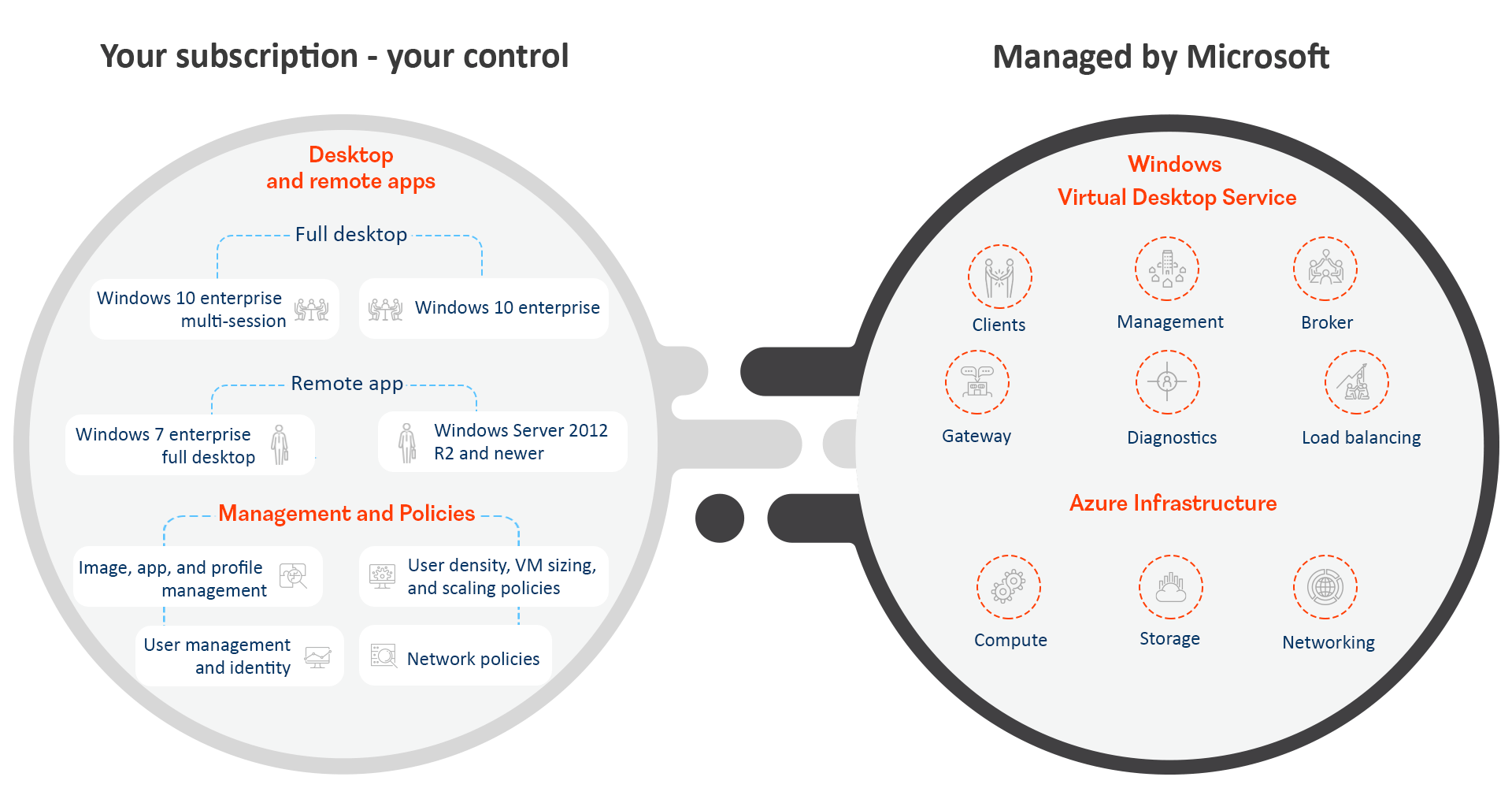 Embrace the Future of work now
Support your remote workforce with windows virtual Desktop that is powerful, flexible and secure to use. Save on cost, infrastructure , optimization, and maintenance.
Our Digital Workplace services helps improve workforce productivity & collaboration with tools like Microsoft Office 365, Intune, Teams, Windows Virtual Desktop & more. Enable the anywhere office. Talk to korcomptenz for more queries.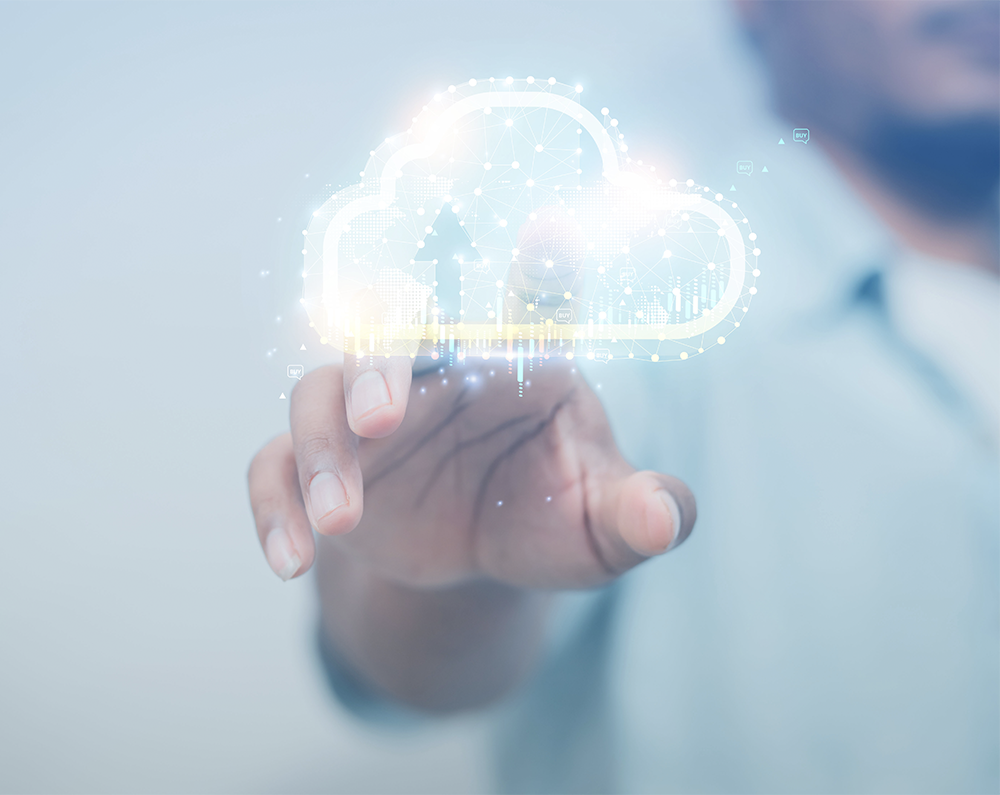 Overcoming challenges in implementing cloud-based loan origination systems is crucial for banks to leverage the benefits they offer.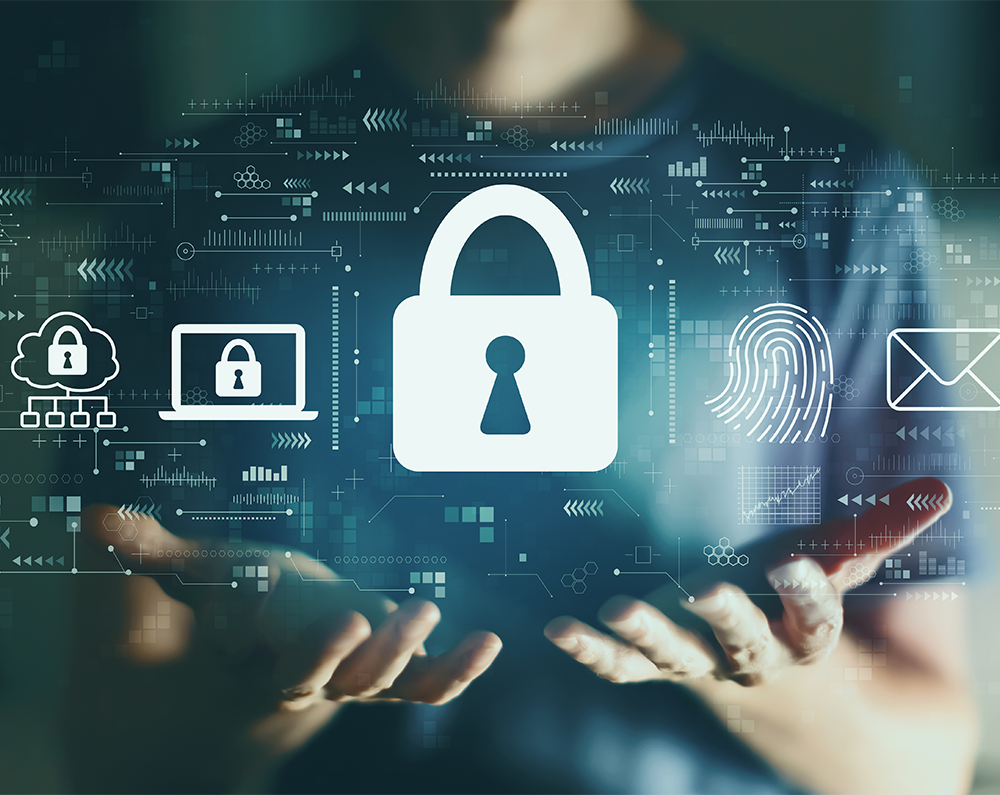 Explore how modern applications can help in boosting cybersecurity for your organization. Learn about the solutions that you can consider to mitigate risk and secure your data.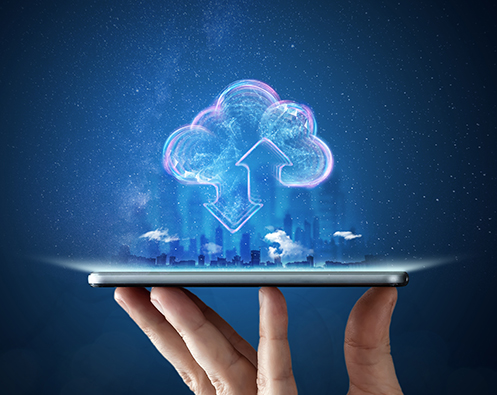 Cloud computing has become a fundamental necessity for businesses in today's high demanding world. It has evolved from a remote data storage provision into a core element of today's digital business powering everything from software development environments to machine learning to hardware control via the Internet of Things (IoT).