Access Your Desktop And Applications From Anywhere with Windows virtual Desktop that helps you
According to a recent report, the global Virtual Desktop market is expected to grow at USD ~5 Billion by 2022. The growing demand for virtual offices, work from home set-up, and mobile connectivity has paved the way for the surge of VDI-as-a-service (VDIaaS). As a Microsoft Gold Partner, Korcomptenz offers Windows Virtual Desktop to businesses of all sizes hosted on Microsoft Azure.
All-in-one desktop and app virtualization service runs on the cloud with seamless usability. The highly secure infrastructure offers multi-session Windows 10, optimizations for Microsoft 365 Apps for enterprise, and support for Windows Server running Remote Desktop Services (RDS) environments
What's On the Minds Of Business Leaders?
Windows Virtual Desktop Overview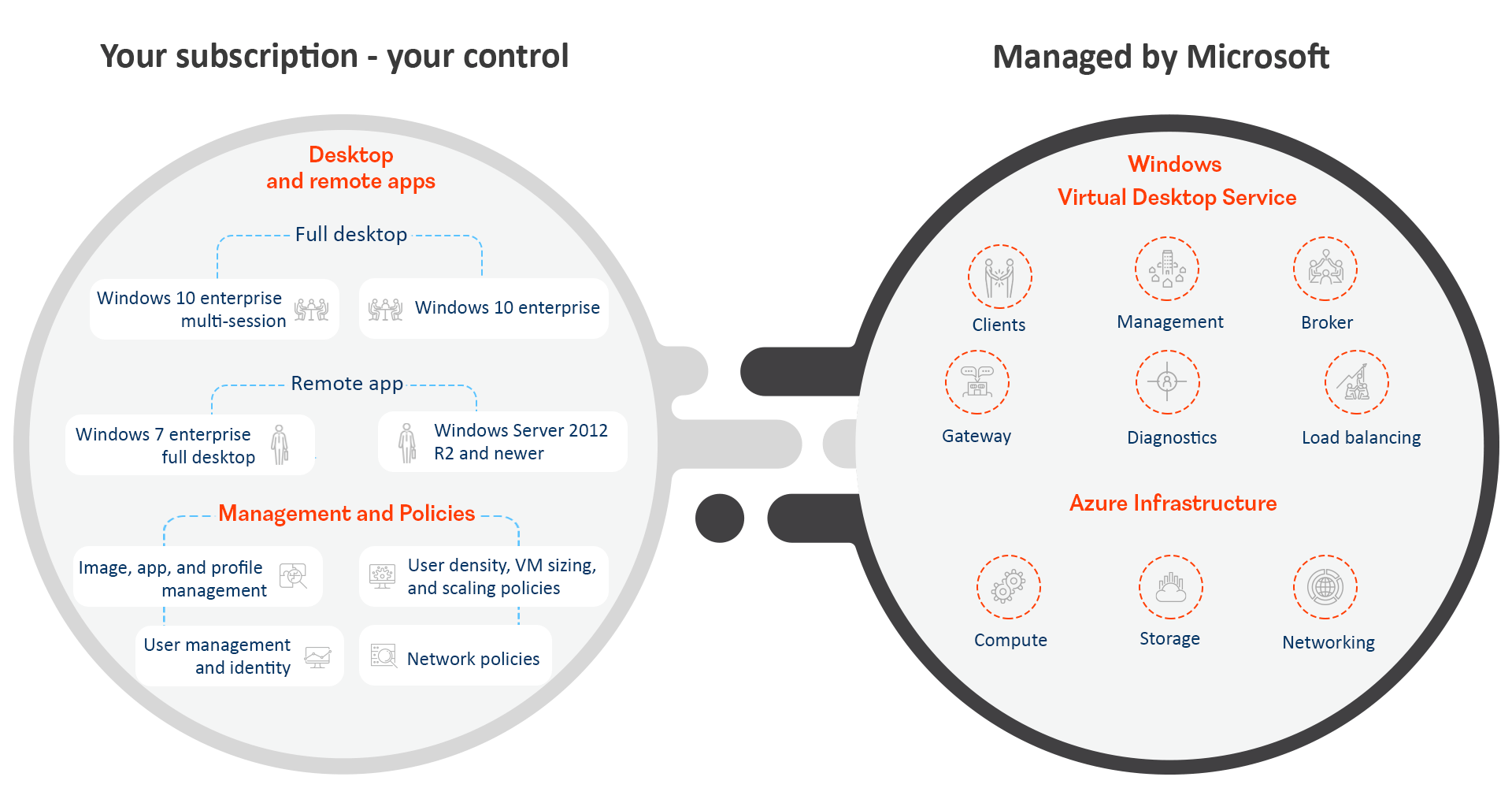 Embrace the Future of work now
Support your remote workforce with windows virtual Desktop that is powerful, flexible and secure to use. Save on cost, infrastructure , optimization, and maintenance.
Our Digital Workplace services helps improve workforce productivity & collaboration with tools like Microsoft Office 365, Intune, Teams, Windows Virtual Desktop & more. Enable the anywhere office. Talk to korcomptenz for more queries.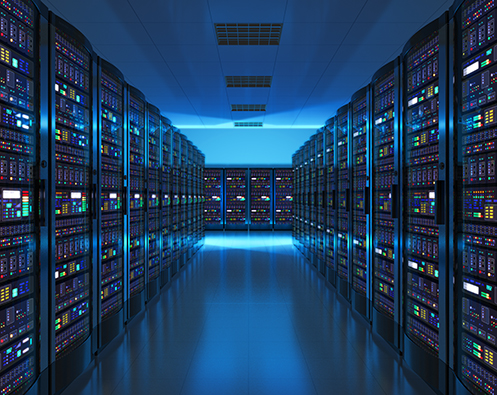 Microsoft made big news this week by announcing their long-awaited, not-so-secret weapon in the ongoing mission to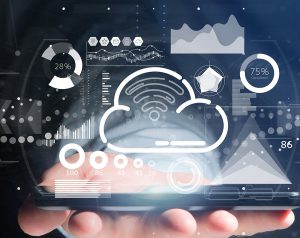 11 years ago, Amazon announced that it was relaunching its cloud storage division into what is now known as Amazon Web Services (AWS).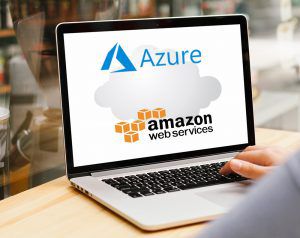 Azure and AWS are among the most popular cloud platforms in the market today. Traditionally, organizations use their infrastructure, having…