Rapid advances in technology are making AI a core part of businesses of every size and in every market
Artificial intelligence and machine learning are becoming two of the most powerful pillars of digital transformation for businesses worldwide. If we disregard some of the more fevered perceptions of our machine overlords, AI today is finding its way into mainstream services offered by internet giants that handle billions of users on a daily basis. Google, Amazon and Facebook are some of the noteworthy names in the industry. In fact industry watchdogs like Gartner predicts that by 2020, over 85% of customers will manage their relationships with the businesses they choose without a human point of contact.
At the same time, is AI only for the big names in the online world? Certainly not! Today, there are a gamut of tools and services that offer AI powered capabilities that any business big or small can utilize to improve their internet outreach and business prospects.
One of the biggest areas where businesses struggle in their internet presence is converting leads to deals. Over 90% of people who search for a product or service offline will not have a brand fixed in their mind. So, if their search lands on your website, how often does it get converted into a business deal or sale? In other words, how much do you spend to convert a lead into a deal?
Studies show that for very $92 spent drawing visitors to a website only $2 is spent on areas that help to convert them to customers. As a business owner or executive, this is a paradigm that needs to change. If you need some areas investment in 2019 to improve your website conversions, AI should be on the top of your list.
Here are 5 ways in which artificial intelligence can bolster your online sales and presence by aiding the conversion of leads into fruitful business deals.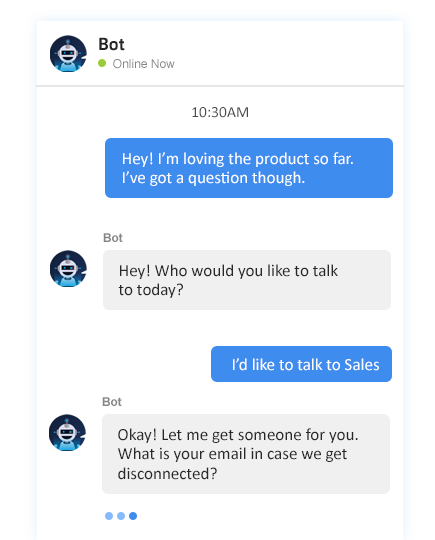 Real time instant customer support
The number of businesses investing in an AI powered chatbot to run their online support service is increasing by the day. The primary reason is the 24 x 7 availability and powerful customer service capabilities these intelligent bots can offer, which would require more than a couple of human agents to perform manually. Machine learning can enable these bots to learn from each interaction a visitor makes and improve the conversation progressively each time. Since bots require no break, you can open up a global chat support system where anyone from anywhere in the world can visit and seek information about your business all day, every day.
Get insights on customer preferences
By deploying an AI powered chatbot on your website you can also learn a lot about your customers' preferences. These bots can carefully extract valuable insights through a series of questions and can provide information to engage them better. After the bot has nurtured the lead well enough and tracked their behavior to identify a potential customer, it can pass on these insights to a human agent who can then contact the visitor directly and easily convert the interaction into a valuable deal. In this situation, AI can provide huge benefits by qualifying leads that have a potential to bring more value to your business. Rather than having a human agent spent time and effort on qualification, an AI system can get the job done much faster and efficiently, and at a much larger scale.
Offering personalized recommendations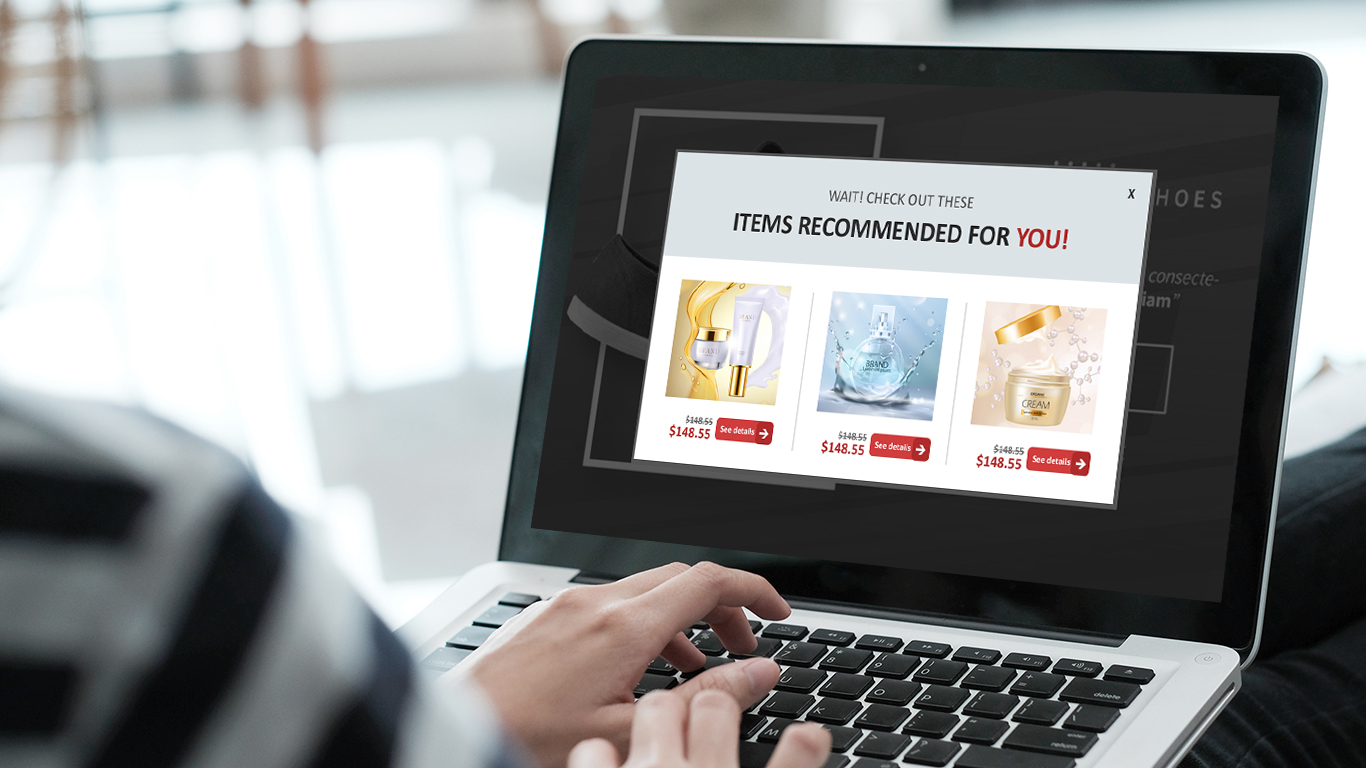 Personalized services or recommendations is one of the biggest differentiators you can provide visitors on your website. This is especially true if you are running an e-commerce store that sells products and services directly to customers. AI has the potential to change the game for these businesses, converting leads with better engagement. By tracking their behavior through integrated sources such as the origin of the lead, previous shopping history.
if any, responses to questionnaire's or surveys done by a chatbot, search preferences and customer demographics, the system can automatically offer tailored deals for products and services. When this high level of personalization is offered, visitors feel more engaged and are more likely to be influenced to make a buying decision in the near future if not immediately.
AI systems also have the potential to intelligently nurture a lead over time. If a visitor did not make a purchase or investment on the first visit, the AI system can use their collected insights about the customer to periodically follow-up with them through email campaigns, SMS's and reminders. As part of this follow-up strategy, the AI system can check preferences such as best time the customer is likely to open an email, the budget to spend on the product, a favorable proposition that will likely influence them, and much more. A human agent would probably require hours of manual work across various scheduling and marketing tools to follow-up with a lead. An AI system automates this task and has higher conversion chances compared to a manual approach.
When AI is used as part of digital marketing campaigns, it can help to automate A/B testing activities and offer recommendations on the effectiveness of a campaign. Based on these inputs, various landing pages and product pages can be re-designed to offer better user experiences and ultimately improve sales. AI powered website crawlers can track every movement of a website visitor including the number of clicks they make to access the information they were looking for. Based on these insights, the system can offer suggestions to optimize web pages so that users access the required information as early as possible and therefore influence their buying decisions faster. It can also influence the positioning of content and the relevance of the content by analyzing data on past interactions, preferences, content quality and much more to ensure that a user gets to see his or hers most preferred content at first glance. In the long run, this practice will lead to higher conversions and ultimately reflect the businesses' bottom line profits.
In conclusion, artificial intelligence is not just limited to the big internet companies today. Every business can utilize the power of AI to bolster their web presence and ensure consistent and satisfying visitor experiences throughout each and every day of the year.
We've identified five techniques that can benefit your business today. All you need is a technology partner that understands your needs and is capable of customizing world class AI solutions to suit the unique requirements of your business. Korcomptenz is a leader in technology transformation that is ready to help. Get in touch with us today to learn how you can improve your website's conversion rates with artificial intelligence in 2019.
Unlock actionable insights and optimize your inventory management with data-driven analytics, empowering informed decision-making and improved visibility.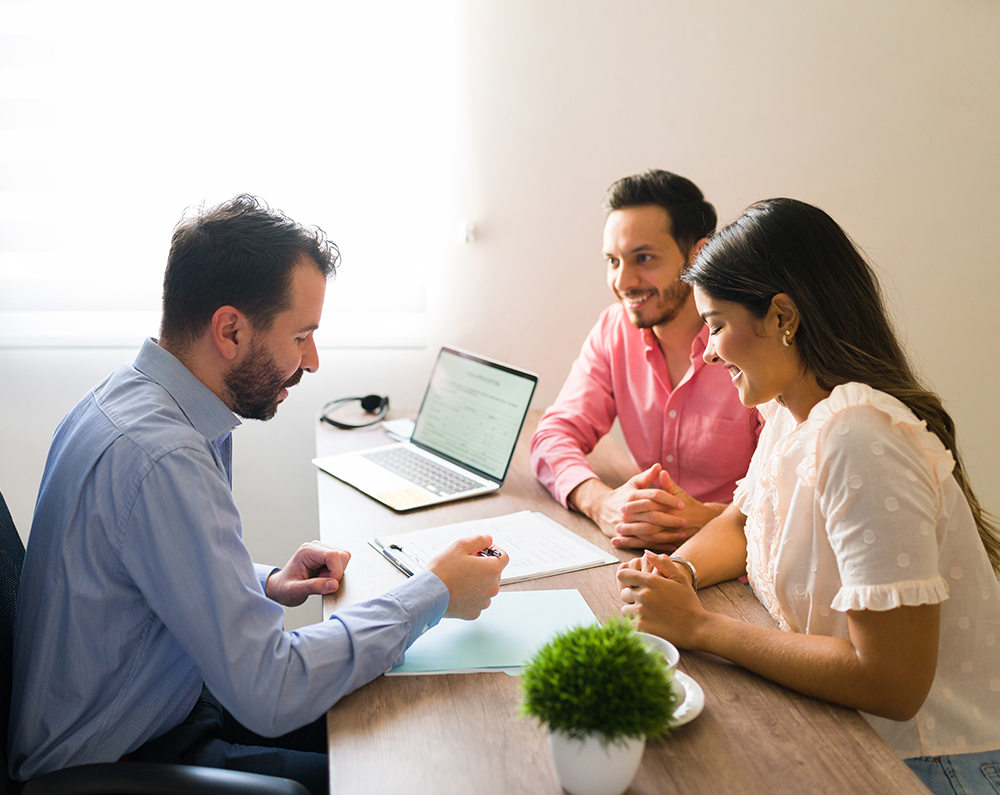 Harness the potential of insurance claims in the digital era through Korcomptenz's analytics prowess, enhancing both efficiency and precision.
AI chatbots can improve the customer experience for organizations of every size and across each geography. Read this blog to explore more.