When Apple stores first launched two decades ago, then CEO Steve Jobs had a dream. Instead of simply moving boxes, Apple stores focused on improving the customer experience. In 2023, the majority of the tech giant's groundbreaking principles apply in the modern and continually evolving retail environment.
Omnichannel retail signifies a unified method of commerce across all channels. Its goal is to connect the wide array of customer channels to offer a uniform as well as convenient customer experience across various touchpoints and devices. This incorporates shopping in-person through your physical store, online through websites or social sites, and in-app through smartphones. It also assumes various pick up and delivery options across all channels, such as buy online, pick up in store, or buy in store and ship to a preferred location.
Today, consumer buying behavior continues shifting to digital channels, but that doesn't mean stores do not serve a valuable purpose or generate revenue. Retail sales online are expected to touch the $6.51 trillion mark in 2023, while eCommerce sales to take up 22.3 percent of all retail sales.
In-store and online shopping are both changing quickly with technological innovation leading to transformation to meet changing consumer expectations. Based on the findings of the International Data Corporation (IDC), investment in direct digital transformation is anticipated to touch $7 trillion from 2020-2023.
Alternatively, the increasing digital ad expenditures have made it more economical for digitally native businesses to set foot in physical retail. This combination implies that an omnichannel approach is now a necessity for competitive retailers.
In other words, omnichannel is the buzzword today. Here are the top omnichannel retail trends to look out for in 2023:
Data is Extremely Important
Information or data is the foundation of your omnichannel retail strategy. Consumer data supports the various touchpoints and drives return buyers to give you useful insights into their likes, preferences, interests, and motivations. The more information you have, the simpler it is to build:
Multichannel attribution is also essential for your omnichannel strategies. For instance, if a customer visits your eCommerce store, browses different products using social sites, and then purchases in-store, you'll need to figure out the role of every touchpoint leading to the sale. Consumer data helps you identify their inducements and the influence of each channel.
The Rise of Social Commerce
Shopping on social media is big business today. Think of social media sites as the new storefronts, be it Facebook or Instagram.
Worldwide sales via social media were projected at US $992 billion in the year 2022. Online shopping via these channels is only expected to become more popular in the future. According to Deloitte Global, the marketplace for social commerce will exceed one trillion US dollars worldwide in 2023. According to other forecasts, the value of social commerce sales will touch approximately US $2.9 trillion by 2026.
Today, social media has developed into favored shopping channels because customers can buy products directly in the app without even the need to visit an online store. One of the reasons these channels have become popular is the immersive content including video. Based on the findings of Think with Google, about 50% of customers watch videos before deciding what they should purchase, and 55 percent stated watching videos in a brick-and-mortar store reminded them of what they planned to buy.
Supply Chain is Still Important
Even in a modern, globalized, and connected world, supply chains aren't as enhanced as they should be.
Information is siloed and challenges aren't addressed. The number of parties involved including suppliers, third-party logistics companies, as well as shipping carriers fail to make collaboration simpler. This implies that retailers don't have a fair knowledge of their inventory levels. The result, most of the time, is that customers are adding products to their shopping carts only to realize that an item is out of stock or any item takes a longer time than expected to deliver.
Therefore, expect more supply chain optimization and collaboration in 2023 and beyond. It will entail the sharing of data in real-time, AI-enabled analytics, as well as complete visibility. This will lead to increased transparency surrounding inventory levels and cleaner, quicker, and more resilient processes from a supplier to a retailer. And finally, to the customer.
Hybrid Experiences Delight Customers
The revival of in-store purchases has made retailers think of innovative ways to create more interconnected omnichannel buyer journeys as well as provide bespoke, remarkable shopping experiences by mixing components of the physical and digital worlds.
Physical store locations are already transforming into experience centers and not simply continuing as conventional stores. From creating event spaces to hosting art installations, performances, and workshops, to designing creative store ideas like small-format shops that are member-operated boutiques providing carefully chosen merchandise and extra incentives, retailers are successful in building word-of-mouth advertising and creating delightful customer experiences.
Smart retailers have incorporated digital elements to boost their in-store shopping experience using:
Retailers can use intelligent ways to present physical capabilities in the digital space like AR that allows customers to virtually view their favorite couches in their homes.
Increasing Contactless Transactions
With connected retail, you can see the lines blurring between in-store and digital retail. Be it contactless payments, augmented reality-enabled experiences, or curbside pickups, the majority of the shopping experiences start online and cut across offline and vice-versa.
If you're looking for contactless transactions, let's talk about something that's already accepted, which is purchasing online and collecting at the store. The opposite is purchasing in-store, and getting the products delivered to your home. The former gives you the convenience of online shopping and the latter delights you with the experience of buying in-store. At the same time, all sales are handled in the digital ecosystem, with home delivery of bought items. For example, a leading sports goods retailer built a truly omnichannel shopping experience for its customers by facilitating curbside pick-ups as well as contactless payments.
Personalized Experience for a Seamless Customer Journey
Customers like to purchase from brands offering personalized experiences. An omnichannel retail approach allows just that.
With a series of united, integrated channels, you can recall consumers' preceding orders, even details such as their sneaker size, and provide them with customized discounts on items they've already seen or included in their cart.
Though customers are quite particular about personalization, what they expect is reasonable and it is something that businesses are capable of delivering. According to McKinsey, such expectations could be grouped as illustrated below:

BOPIS, BOPAC, and BORIS to Remain
Created for safer customer shopping during the pandemic, buy online and pick up in-store (BOPIS), buy online and pick up at curbside (BOPAC), and buy online and return in-store (BORIS) will continue in retail in 2023. This means that retailers need to rediscover BOPIS, BOPAC, and BORIS business strategies to make shopping convenient for consumers without being a logistical ordeal on the back end. The success and failure of these strategies ultimately depend on your inventory management competencies and supply chain optimization.
We are a global managed services company that helps implement, deploy, and maintain retail industry solutions that integrate with your existing systems to seamlessly connect your customers, your people, your systems, operations, infrastructure, and your data.
Our time-honored "Nine Capabilities" across the technology stack are:
Value Chain: Enabled, Responsive
With lines blurring between physical and digital, it's time to you employ an omnichannel retail strategy to exceed customer expectations. Being omnichannel is not simply restricted to the retail but also concerns your marketing as well as customer support roles and functions. If you would like to know what makes shoppers hit the "Buy" button, our connected retail consultants have the answers for you. Request a free consultation to learn how.
How the Dynamics 365 Supply Chain Management solution ensures a more optimized supply chain.
Unlock actionable insights and optimize your inventory management with data-driven analytics, empowering informed decision-making and improved visibility.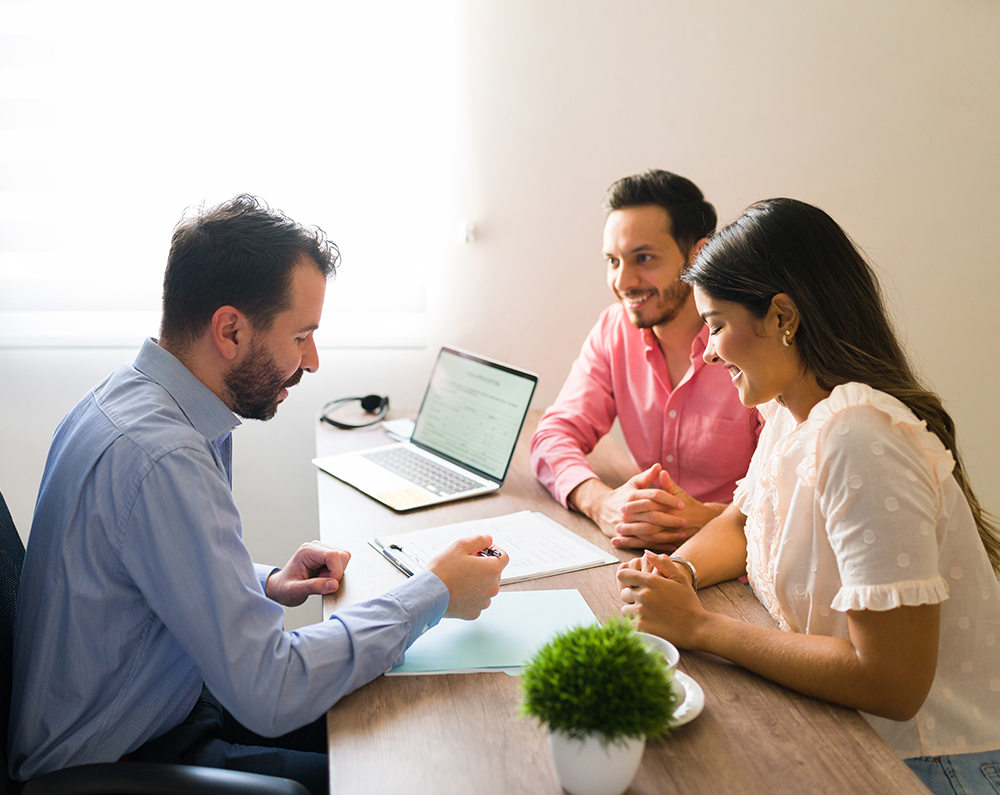 Harness the potential of insurance claims in the digital era through Korcomptenz's analytics prowess, enhancing both efficiency and precision.