Microsoft Dynamics 365 Commerce Key Highlights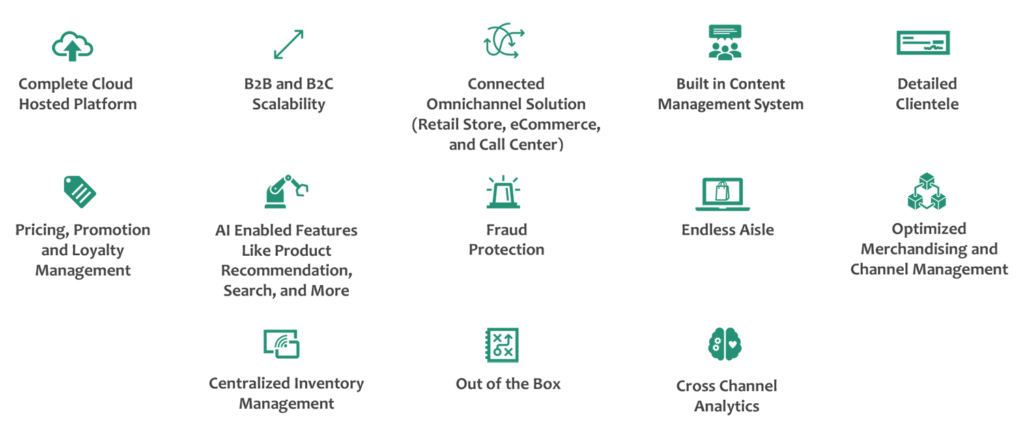 Key Questions that were answered

Q1.Does Microsoft Dynamics 365 Commerce work with ERPs and other software outside the Microsoft tech stack?
Q2.Do you need to deploy all of the Microsoft Dynamics 365 Commerce features or can you choose to use just the point of sale, just the website platform, or any combination?
Q3. What is the licensing model?
Q4. How long does it take to deploy?
Q5. How does it compare to other players in the market like Salesforce Commerce Cloud or Shopify?
To get your queries answered or learn more about Dynamics 365 implementation, kindly watch the webinar or contact us at [email protected].
Get industry insights, product updates & event invitations