It happened again. Your computer is on the fritz and now your whole day has been thrown off because you need to spend the next hour on the phone with your IT help desk in order to try, and possibly fail, to get it in working condition again. Or maybe even worse – you don't have an IT help desk to fall back on and now you need to self-diagnose your problem before catching up on the work that's falling behind.
If this happens to you on a regular basis you're wasting invaluable time that you can never get back. The question becomes: How can employees of SMBs resolve IT conflicts without the presence of an actual help desk in office and/or how can you minimize your dependence on your probably already very busy help desk? Here are a few steps that anyone can take to ensure control over your IT so that it doesn't control you:
Prevention is the best way to make sure that you don't need to rely on your IT Help Desk. After all, if you're able to prevent a problem from happening, there will be no reason for you to go to your help desk. Here are a few best practices to help you prevent relying on a help desk: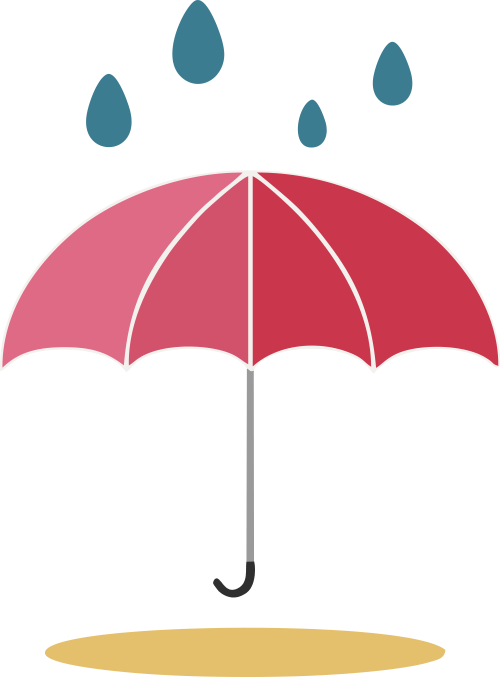 Make Sure There Are No Chinks in Your Armor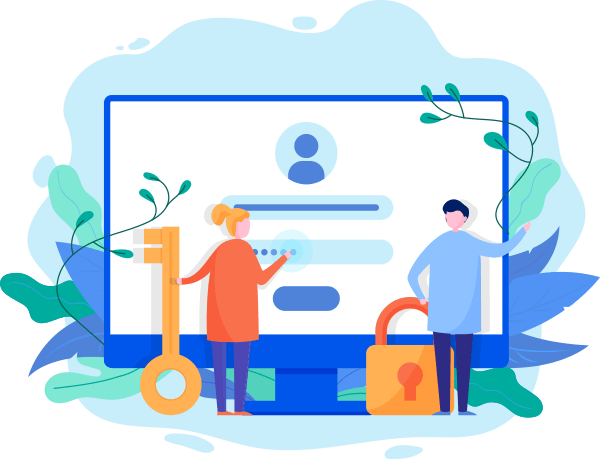 For IT to run smoothly without any glitches, it is essential to keep the system intact. The software of the system is the armor that protects it. Some of the easy ways to keep tabs on the performance of the system are:
The Internet and technology are now an essential part of our everyday life. As much as they make life easier, it is also absolutely essential to be cautious with the information in these devices. Mobile devices ranging from phones and tablets to laptops have more than enough data to create a security breach – both personally and professionally. To ensure the safety is secured, follow a thorough safety protocol including: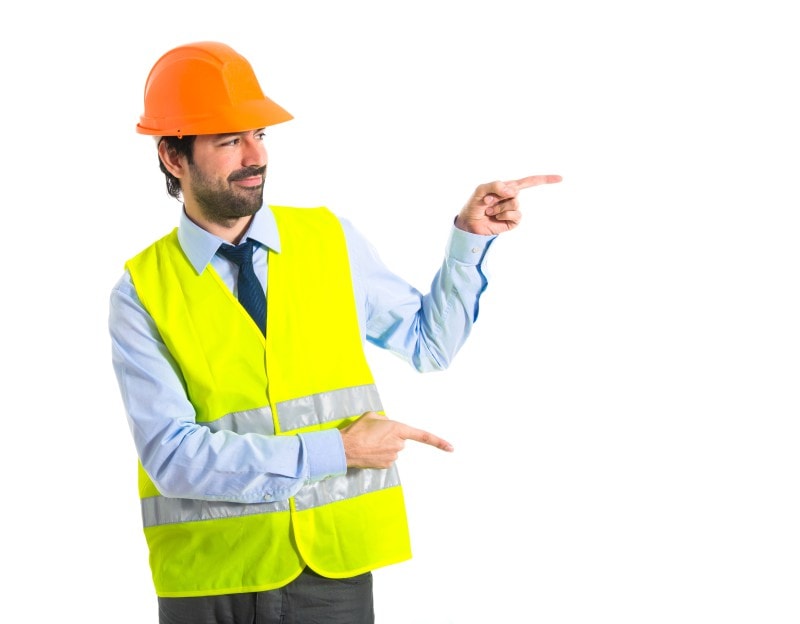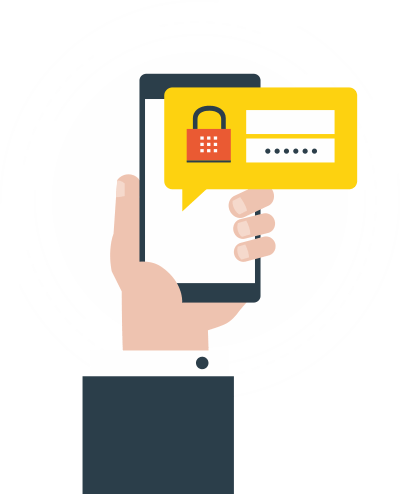 Hackers can easily obtain information and data from the system if they are not protected effectively. Therefore, it is essential to have a strong password and a password system that takes all the necessary precautions to make your security as impenetrable as possible. As part of infrastructure protocol, ensure that the employees:
Following these best practices, you should cut down your dependence on your IT help desk. However, if you want to replace your current IT help desk or support with a more personalized IT presence in your office request a free consultation with Korcomptenz today in order to reconnect with the human side of IT support!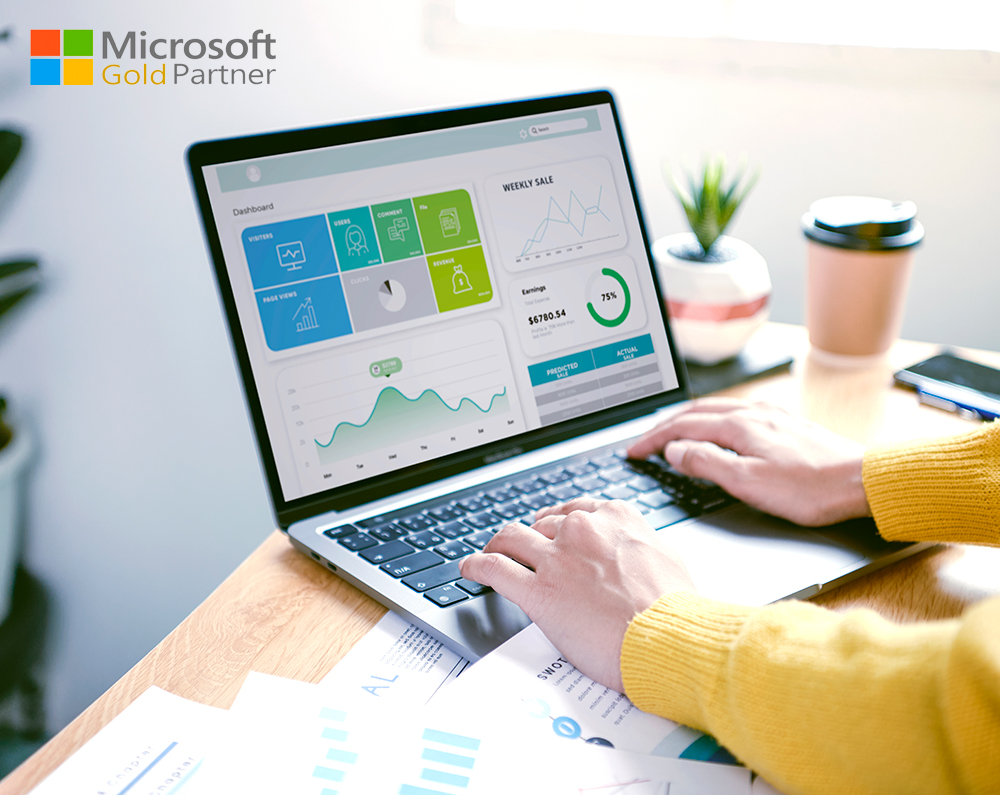 According to a recent report, the global Virtual Desktop market is expected to grow at USD ~5 Billion by 2022.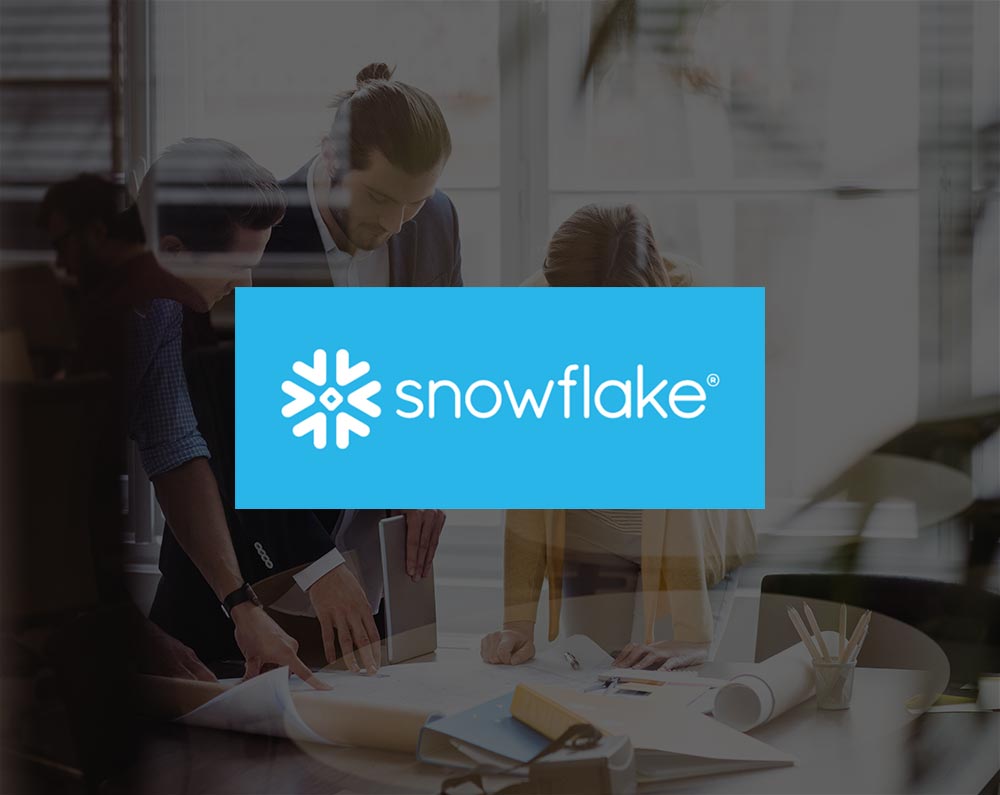 One of the recent trending topics in the field of data warehousing is Snowflake.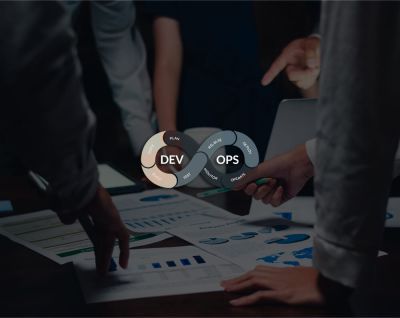 Business today is happening at the speed of light. Providing more features and being faster to the market than the competition is now the norm, with multiple releases of new features and fixes to business-critical production systems on a single day.