Modern businesses run on a mobile apps for key sales, service, collaboration, and other needs
Modern business is mobile. Your employees are geographically dispersed, your customers are on the move, and many people work directly from their phones for common tasks from checking email to generating a new quote on a potentially big deal.
Korcomptenz's enterprise mobility solutions allow businesses to take advantage of the latest technologies to mobilize their workforce, optimize their operations, and accelerate their results. We combine almost 17 years of experience on leading platforms from best-in-class providers like Microsoft and Salesforce to deploy solutions that advance the specific needs of your business from customer service to warehouse operations.
Solve Business Challenges + Gain Competitive Advantage
Korcomptenz's proven enterprise mobility solution can help take your organization to the next level by addressing your internal needs, customer engagement, and vendor management.
| Operational Efficiency | Customer Engagement | Vendor Management |
| --- | --- | --- |
| Mobilize key functions like sales, service and field service, and accounting, or deploy apps to better manage warehouses, shipments, and supply chains | Deliver invoices, contracts, and provide services directly to customers on their mobile devices, reaching them wherever they are on whatever device they use | Process purchase orders, pay invoices, and perform other critical tasks for partners and vendors on the move |
Korcomptenz specializes in deploying solutions that meet the individual needs of our customers, leveraging best-in-class technologies from Microsoft, Salesforce, and other providers.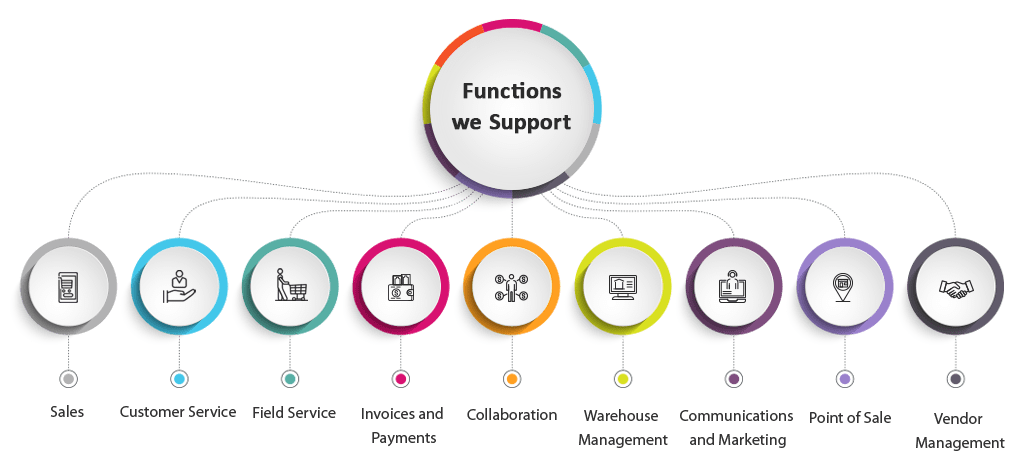 KORCOMPTENZ can develop enterprise mobile apps on numerous platforms depending on the software your business uses. Customer solutions are available as well.
Apps built with tools provided by your ERP and CRM software tack

Apps developed using "write once, run anywhere" technology for use on all devices

Apps developed for their native mobile platform and designed for maximum performance
Next generation geofencing and beacon technology allows your app to be aware of the devices location and trigger actions based on your unique business needs including recognizing nearby facilities, generating targeted notifications, or mapping team members in the field. The possibilities are unlimited for internal and external engagement.
Push Notifications + Messaging
Mobile apps can also be used to engage customers and associates with targeted, customized messaging that provides relevant information and prompts important actions.
Korcomptenz provides native iOS and Android or hybrid development across a range of domains and industries.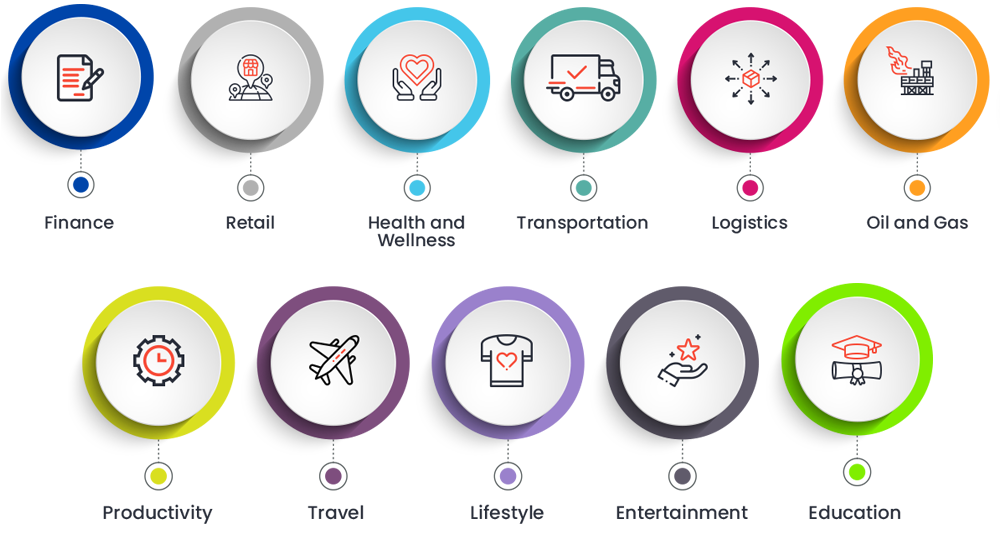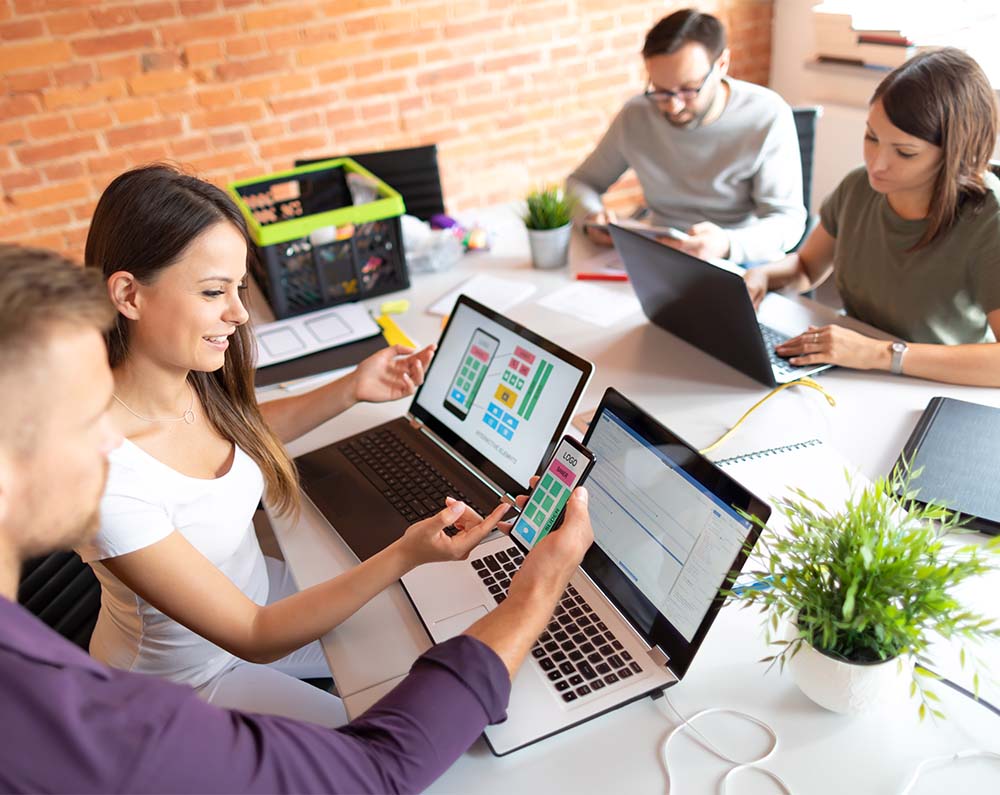 Take advantage of proven, enterprise technologies for maximum performance, scalability, and security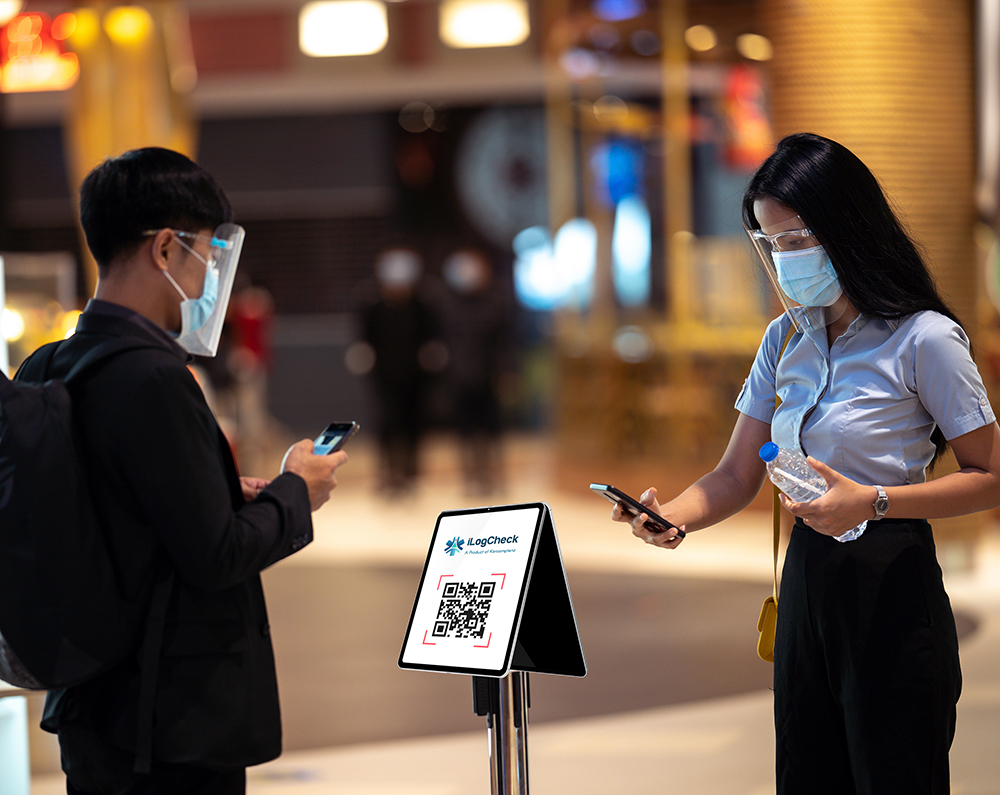 When the COVID-19 pandemic swept across the globe, businesses scrambled to find ways to adapt to the new normal.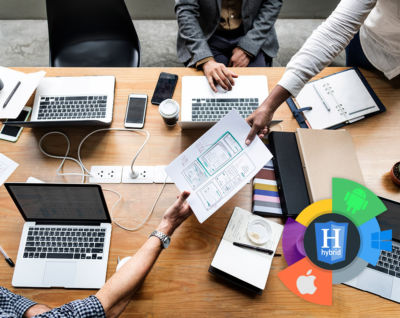 Our experienced, engaged, and vibrant teams of app developers, solution architects, and user experience experts deliver top-notch solutions to meet the needs of your audiences and business.