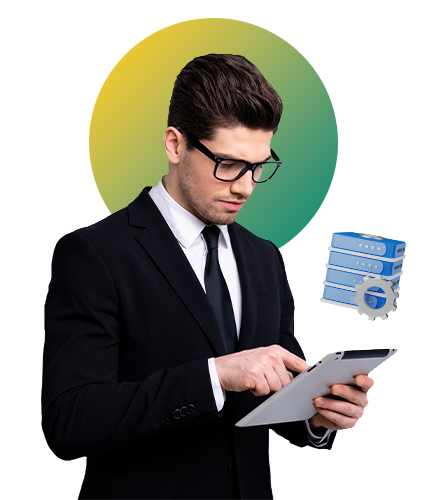 Technologies are only as good as the people who use them. By choosing to work with an Application Management Services partner you will ensure peak performance of your SAP systems by extending the capabilities of your team. Managed services partner can help you a line your technology investments to your business goals while reducing risk, ensuring compliance, and optimising costs.
SAP AMS helps your business to:

Korcomptenz offers comprehensive support for your Sap systems. 
For Technical support you may need an expert to share advice, resolve critical issues, or general system administration. With our Technical support services you will be able to: 
Optimize your system landscape with our Functional support. With out Functional support offering you will be able to: 
Managed Services Offerings
Tell us how we can #FocusOnYou
Get industry insights, product updates & event invitations