Freshworks Helps Organizations Deliver The Best Experiences—At The Best Price Points
Freshworks is emerging as a leading suite of sales, marketing, support, IT, and HR software that combines next-generation technology with attractive price points to deliver positive experiences for internal and external customers.
Freshworks is built on a philosophy of fostering positive relationships with their own customers from delivering honest advice during the purchasing cycle to fully supporting the implementation The company embraces the idea that "transactions are short-lived, but relationships are built for life."
Freshworks provides innovative customer engagement software for businesses of all sizes, making it easy for teams to acquire, close, and win customers for life. The Freshworks cloud-based suite of products is designed to work tightly together to increase collaboration and help teams better connect and communicate with their customers and co-workers. The products provide a 360-degree view of the customer, are ready to go, easy to use, and offer a quick return on investment.
What Does Freshworks Help Companies Achieve?
Manage key business process from sales to HR
Automate key processes throughout your organization
Save money on installation, licensing, and ongoing costs
Deliver more personalized customer experiences
Fresh works Solution Suite
Freshworks customer engagement platform includes 12 products, all empowered by our AI engine "Freddy".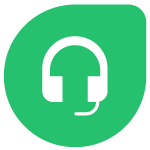 An omnichannel helpdesk ticketing system for customer support to delight customers and win them for life.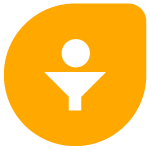 A CRM solution and sales system to enable sales teams with AI-based lead scoring, phone, email, activity capture, and more.
Refreshingly easy-to-use, simple-to-configure IT service management software to modernize IT and other business functions.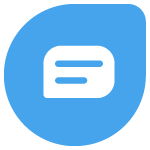 Modern messaging software for sales, marketing, and support to turn visitors into leads and customers into happy, engaged users
All-in-one conversion optimization suite to achieve better automation, faster conversions, and more sales.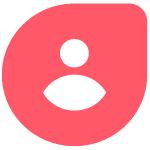 A smart HR software to manage hiring, onboarding, time-off, employee data, and HR workflows.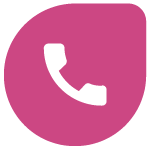 A cloud PBX system to provide a seamless communication channel to customers.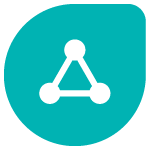 A contextual collaboration software to seamlessly collaborate with other teams with complete context.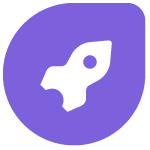 Agile project management software to plan, track, test, and ship great software in a single place.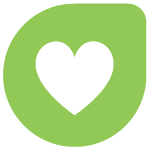 Prevent churn, increase explanation, and strengthen customer relationshiop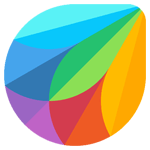 Engage your customer at every step of their journey with Freshworks' unified platform.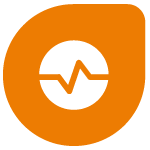 Monitor your website's availability. Get down alerts and status pages for free.
Freshworks is a Cloud-based CRM Software for businesses of all sizes. Freshworks solution suite of products Freshdesk, Freshchat, Freshsale, Freshteam, etc help sales, marketing, support, IT, and HR teams deliver the best experiences—at the best price points. Talk to korcomptenz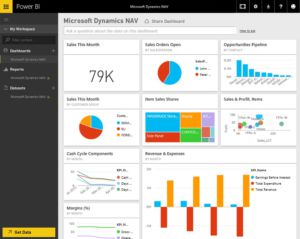 Dashboards have been one of the highest priorities in the Business Intelligence (BI) marketplace since Gartner's 2013 Financial Executive International…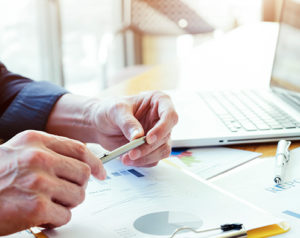 Salesforce, a leading CRM platform, offers a fully integrated wealth management solution that makes it easier for companies to manage multiple clients…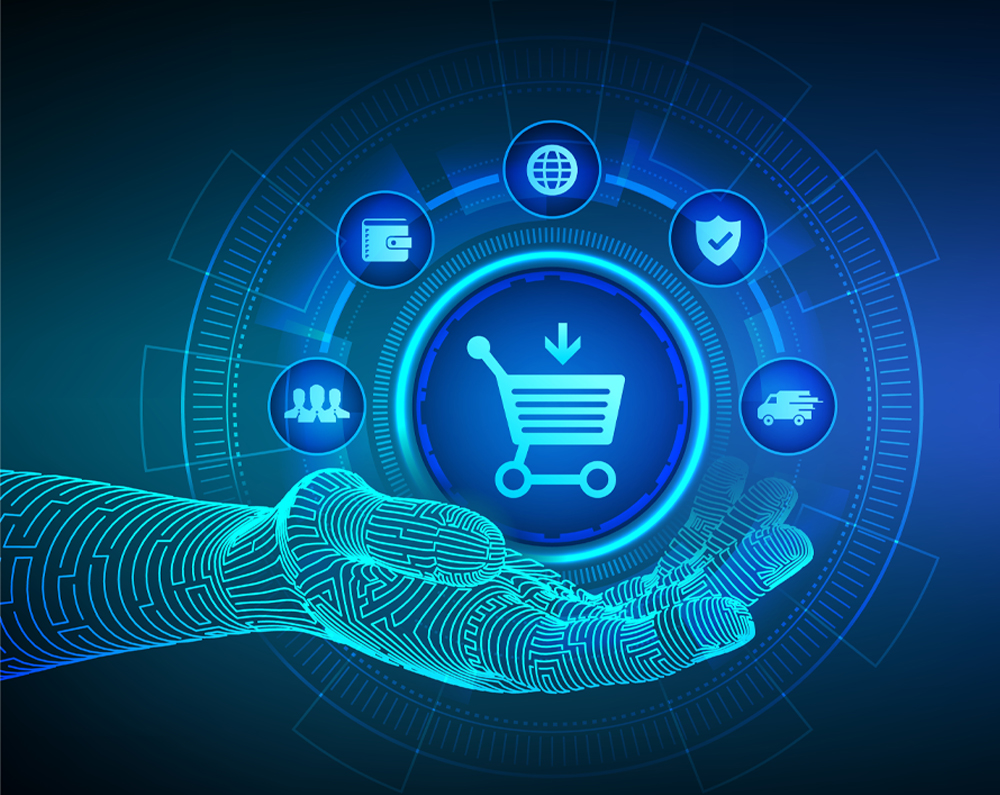 Due to disparate legacy backend systems, such as ERP (Enterprise Resource Planning) and CRM (Customer Relationship Management) an eCommerce business's critical