Key Features of CRM Software Implementation
Today, the saying "Customer is King" needs a slight makeover to serve as one of the core philosophies driving your business. The correct phrase should be the "Customer Relationship is King". The success your business will enjoy overtime is highly dependent on how effectively you build a loyal customer following. This makes the potential of a Customer Relationship Management (CRM) system increasingly vital to your future prospects.
A CRM has evolved from a glorified address book to a sophisticated record of every interaction that an organization has with current and potential customers. The global CRM software market is expected to be worth $35 billion by 2023. This means that enterprises of all sizes are willing to invest significantly in powerful CRM solutions to grow their business against fierce competition.
At the same time, every decision maker and executive has likely asked themselves exactly how a CRM will add value to their business. With that in mind, we've identified four critical reasons.
Learn about your customers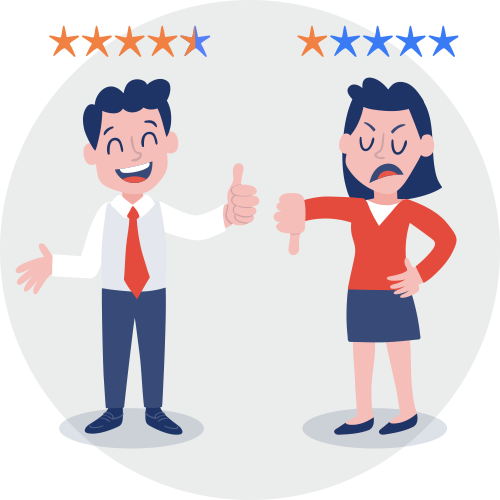 A modern CRM solution will have the features to capture and report on the most crucial data about both existing and potential customers. This information can be used as vital knowledge to train your employees at all levels, including associates in sales and marketing and other customer-facing roles, plus team members that work behind the scenes. For example, even your research and development employees can use these insights to design and develop service offerings that more ideally suit customer tastes.
Combined with powerful data analytics, your CRM solution can provide accurate forecasting of demand trends, customer behavior, spending patterns, etc. that are vital to planning for efficient service delivery. By accurately anticipating customer demands and fulfilling them, you are automatically building lasting relationships thereby increasing the likelihood of additional opportunities from a loyal user base.
Organize your sales and marketing operations
CRM solutions are a repository for customer information that can be connected to powerful marketing and sales tools for better efficiency. It can empower automation across key functions in sales and marketing, providing the potential for significant cost savings over time. Accurate insights can be used to plan campaigns, arrive at preferential time slots for direct calls to prospective customers, direct specific offers and campaigns to more valuable customers, and much more.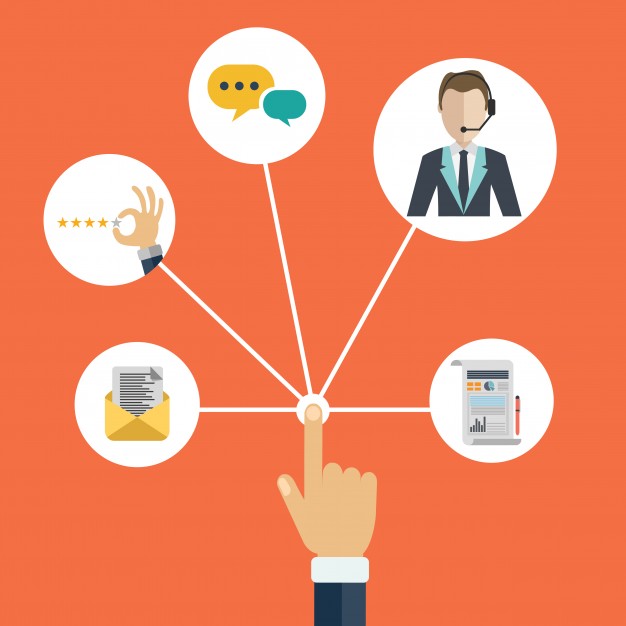 Data from your CRM solution can be utilized to streamline workflows and business processes that power critical operations within your enterprise. In other words, it can enable your business to be more customer centric than it ever was. A properly implemented CRM also serves a major role in measuring the ROI on your sales and marketing investments as it helps to track performance of every customer facing employee or unit in your business. Microsoft Dynamics CRM implementation partners bring deep expertise in implementing and customizing CRM solutions to fit your unique business needs.
Deliver personalization in your offerings
The huge number of insights that a CRM solution aggregates and organizes across your customer data can be used to personalize your offerings even better. This data can make it much easier to engage in cross-selling and up-selling with existing customers at the right time based on insights such as their shopping trends, budgetary preferences, spending habits, etc.
All this data can be stored in your CRM and can be used as needed to supplement sales and marketing activities. Research has shown that for every dollar spent on CRM software, the average return is $8.71. This is precisely the reason why today's enterprises are increasingly investing in CRM solutions as it helps them improve bottom line profits with more guaranteed sales through a CRM data driven approach. To accelerate sales growth, enhance customer satisfaction, and drive bottom-line profits, get in touch with a trusted Microsoft Dynamics CRM partner.
Improve customer service and addressing problems
In addition to personalization, today's consumers demand attention to their concerns at all possible touchpoints and interactions. For brands, this requires the availability of customer information at all points of contact—whether in person at stores, on the phone at customer support centers, service outlets, and many more. This is where a CRM solution helps bring relevant information to agents and employees that address customer concerns. A perfect example is a customer support agent having instance access to the full history of the customer, the items or services they purchased, the previous history of support interactions, etc. With the right phone system, this information can even display automatically on their computer screen if the customer is calling from their registered contact number.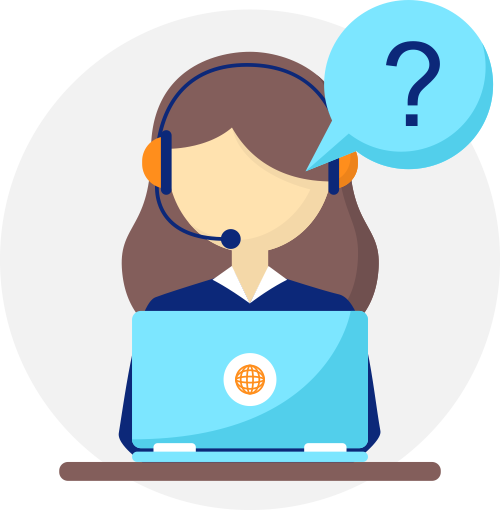 In short, a CRM solution is an essential tool for enterprises today to survive in highly competitive market conditions. The business that can harness the most from customer data will be the one that offers the best service or products to consumers and will attract the most loyalty from customers.
A powerful, well-implemented CRM solution can help your customer-facing staff deal better with customers in areas such as sales, customer support, and outreach programs. With Microsoft Dynamics CRM implementation partners, drive meaningful relationships between your brand and customers and can ultimately cause them to spread more positive sentiments in the market about your business.
It starts with choosing the right CRM platform to empower your business. This is where a proven Microsoft Dynamics CRM partner like Korcomptenz—with experience on multiple leading platforms including Salesforce and Microsoft Dynamics—can prove to be a game changer in your CRM implementation strategy. Talk to us to learn more about how you can drive maximum ROI from your CRM investments by choosing the right platform and implementing it in a reasonable time frame—at a reasonable price.
How the Dynamics 365 Supply Chain Management solution ensures a more optimized supply chain.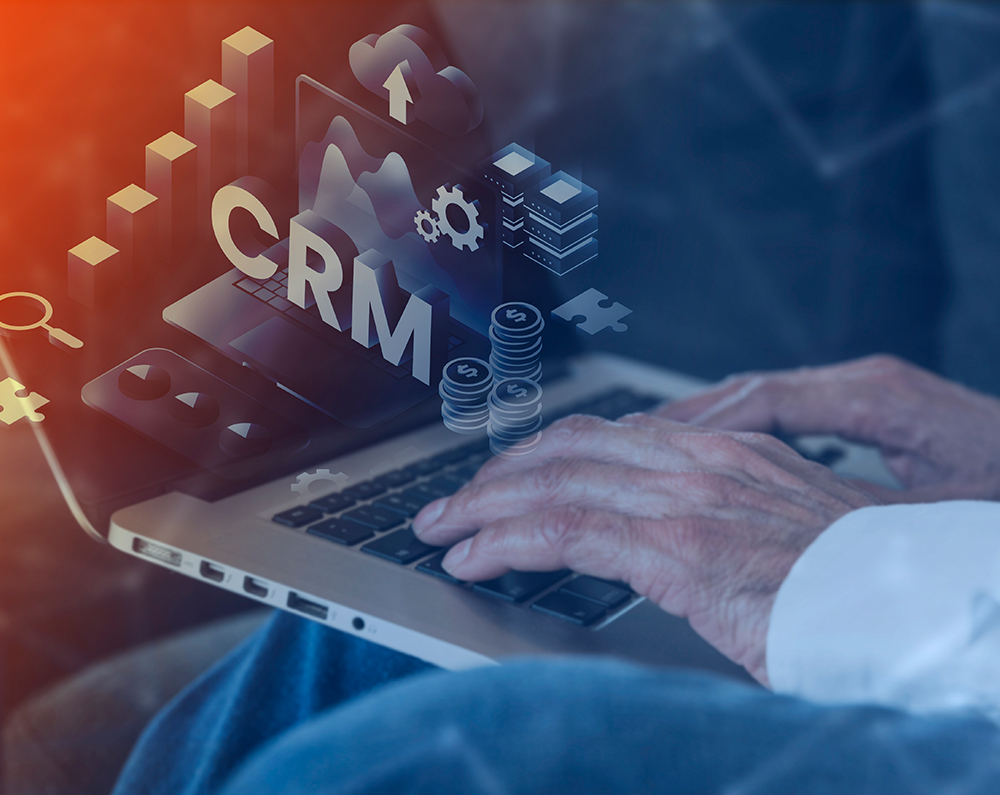 Uncover the pivotal significance of CRM in the banking and financial sector. Explore its transformative impact on customer relationships and industry success.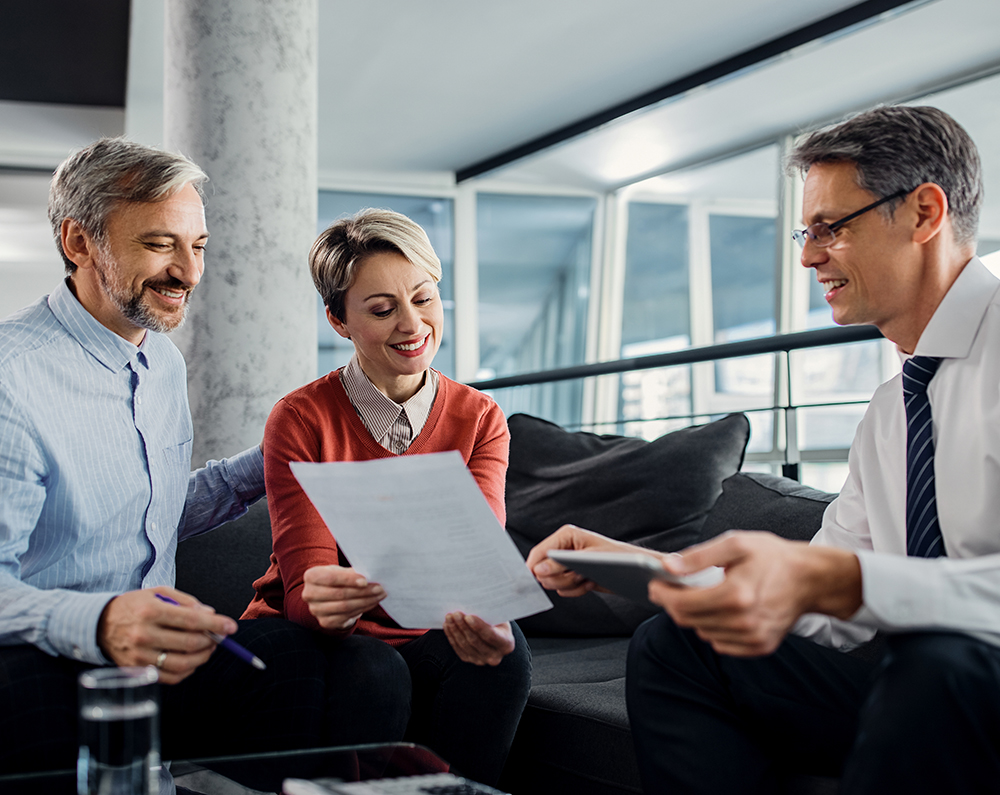 How CRM can help the Insurance industry