Enterprise Cloud Strategy Blocks
1. Worries about Cloud Security
One of the most common worries for companies considering a cloud migration strategy is the fear of entrusting your company's data with a third party.  Some companies feel they can better secure their own data on premises on their servers. Without causing offense to those companies, we would like to suggest that this premise is largely false. Unless you are prepared to spend heavily — and regularly — on security, you aren't going to have better security than Microsoft, Amazon, or Google.  This is true of both the physical and logical protocols available, and the third party verification cloud companies complete on a regular basis.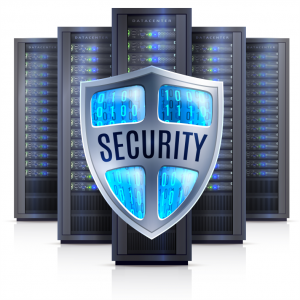 We understand that the news is often filled with stories about companies having their data stolen, but most of the breaches have occurred to companies that keep their own data on premise or in a private cloud. The only major hacking scandal of a tech company has been on the Apple Cloud, and that wasn't a failure of their physical security or a network breach, but a software bug. Users were given unlimited attempts to enter a username and password, their password requirements were not strong enough, and not updated regularly, and Apple had been putting off fixing holes for months allowing a creative hacker a brute force means to access individual user accounts.
Learning from this very public security crisis, other cloud platforms have responded by beefing up all security protocols to make sure your data is completely safe.
2. Worries About Accessibility
One big worry that companies have is restrictions on access their data when they partner with a third-party vendor. In today's connected world, even an hour of downtime with your services can make a huge dent in your finances as well as your relationship with your customers. 
Modern cloud providers, however, work to make sure that you have control of your data 24/7 and moving your data to an offsite data center merely changes the physical location of servers. You still have the same access to your data and still decide how your data will be secured, how you want to access it, what applications you want to use, and so on.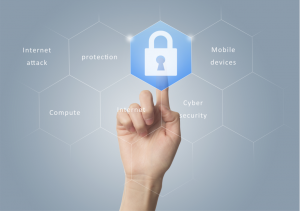 Plus, when something does go wrong your provider is responsible to make a quick fix to get every one of their customers back up and running again.  There's a good chance they have more revenue at stake and you can rest assured armies of engineers will be deployed to deal with any issue.
3. Too Caught Up with Legacy Technology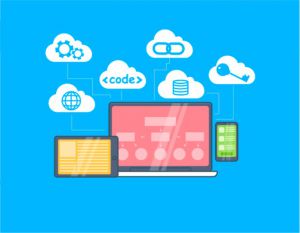 Some businesses are getting hampered by the performance of their legacy technology, unable to keep up with the rapid demands of today's clientele and challenges. It's  understandable that some businesses would want to remain faithful to their legacy technologies or be afraid that switching to the cloud would only exacerbate their problems.  
The truth of the matter is that technology trends change so fast the only way forward for businesses to keep up is to leverage the latest technologies available int he cloud. If you review how your IS team spends their time, it's possible that a lot is invested keeping outdated infrastructure and networks running.  Further more, it is beneficial for businesses to embrace change in the Business 5.0 economy and take advantage of the many benefits the cloud offers.
4. Confusion on the Cost of Cloud Infrastructure
No one wants to pay more than they have to. That is true even when moving into the cloud. Some companies overestimate their needs while migrating, enthusiastic about the new technology. They later found out that they do not use the cloud as much as they thought they would. This could be because some of their most used applications were not ready for the new model.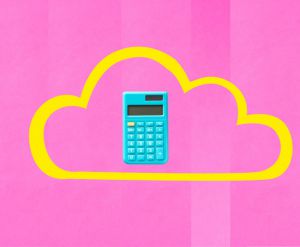 There might be horror stories about companies that still had to pay high fees for the cloud, even when they did not use it. This isn't really a factor anymore.  The majority of cloud services are available with a 'pay-as-you-go' payment model. Therefore, apart from installation and service costs, the customer only pays for the features that they have used. Many businesses also fail to consider the full cost of supporting their on premise infrastructure.  Once you account for the support teams, real estate, power supply, etc. the cloud is usually far less expensive and easier to deploy than the on premise option.
5. Don't know where and how to start?
Cloud migration and integration can be a complicated venture for your company. Migrating your on-premise data to the cloud without any hiccups and then figuring out the different applications and programs that your cloud vendor offers that could benefit your company is not an easy task. If you're overwhelmed, you're not alone.That's why its important to partner with a cloud vendor like Korcomptenz to help guide your cloud implementation. Request a free consultation with us today to begin your journey to the cloud.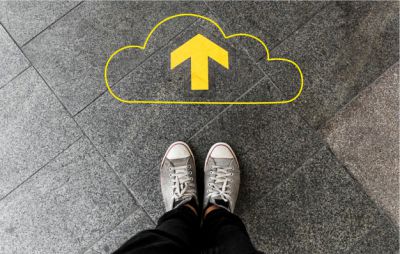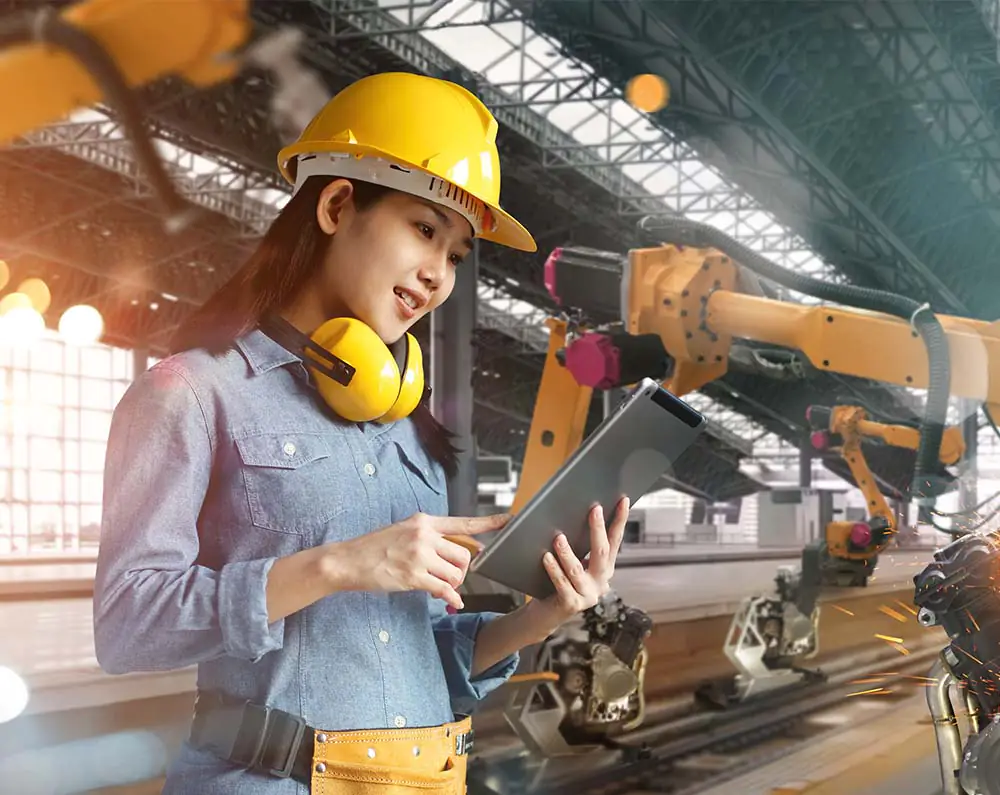 Going digital is the key priority for modern-day entrepreneurs when it comes to the manufacturing sector.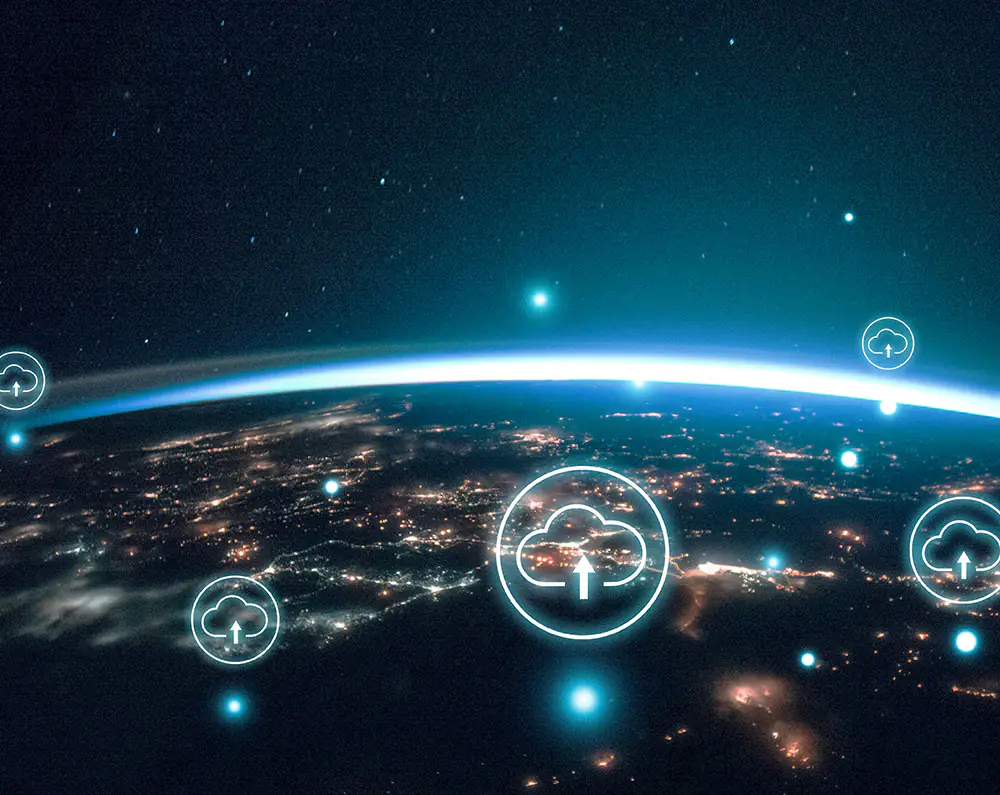 Moving to the cloud simply means that instead of investing on large servers in your office you rent this through a third party cloud provider, making your capex (capital expenditure) and Opex (operation cost) with respect to infrastructure become zero.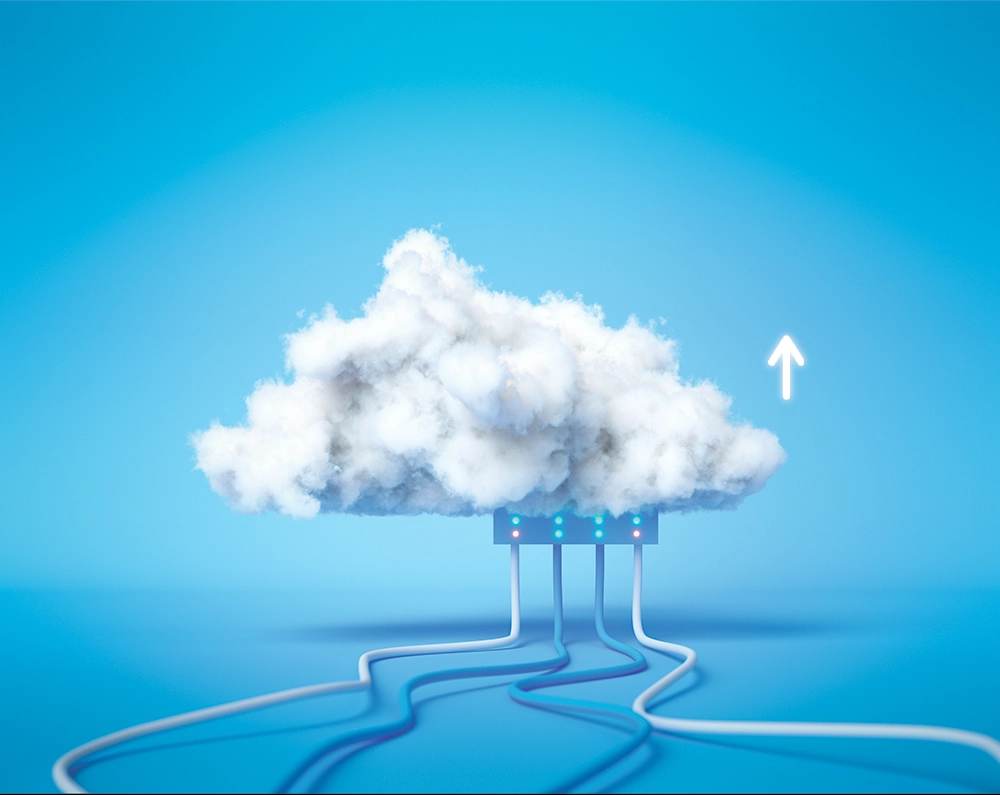 Cloud Migration has become an integral part of digital transformation. It is the process of migrating databases, applications, and IT resources from on-prem to cloud.