The plugins make sending email from your website and displaying recent articles easier and faster
Korcomptenz is pleased to announce that one of our senior WordPress developers and technical architects, Boopathi Rajan, has contributed two important new plugins to the WordPress community.
WP SMTP Mailer– The new SMTP Mailer Plugin solves a long running WordPress challenge with an easy, intuitive way to access an SMTP email server directly from WordPress. Simply enter in the server information, and WordPress will use it to send emails. The plugin even includes support for encryption protocols.
WP Recent Posts– the new Recent Posts plugin provides the ability to embed recent posts anywhere in the site using a simple short code with parameters to control the display. While there are other plugins that perform similar functions, the use of the short code makes this more flexible and easy-to-use than most.
KORCOMPTENZ is a proud supporter of the Open Source Community and an enterprise developer on the WordPress platform.
"We believe open source software and marketing is a critical component of both the overall market and our own business strategy," Christian Twiste, Chief Operating Officer, said. "It fills a specific need for many of our customers, and also helps advance the overall market by improving competition and keeping prices honest. We are proud to be a part of the developer community and contribute these plugins. We encourage fellow developers to download them and try them out."
Whether you are new to the platform or are an experienced user, KORCOMPTENZ can help with your next WordPress project. We provide a full suite of best-in-class services including integrated marketing automation that can convert more customers at a lower cost per customer. We can also save you money, some of our customers have saved up to 65% on their total cost of ownership.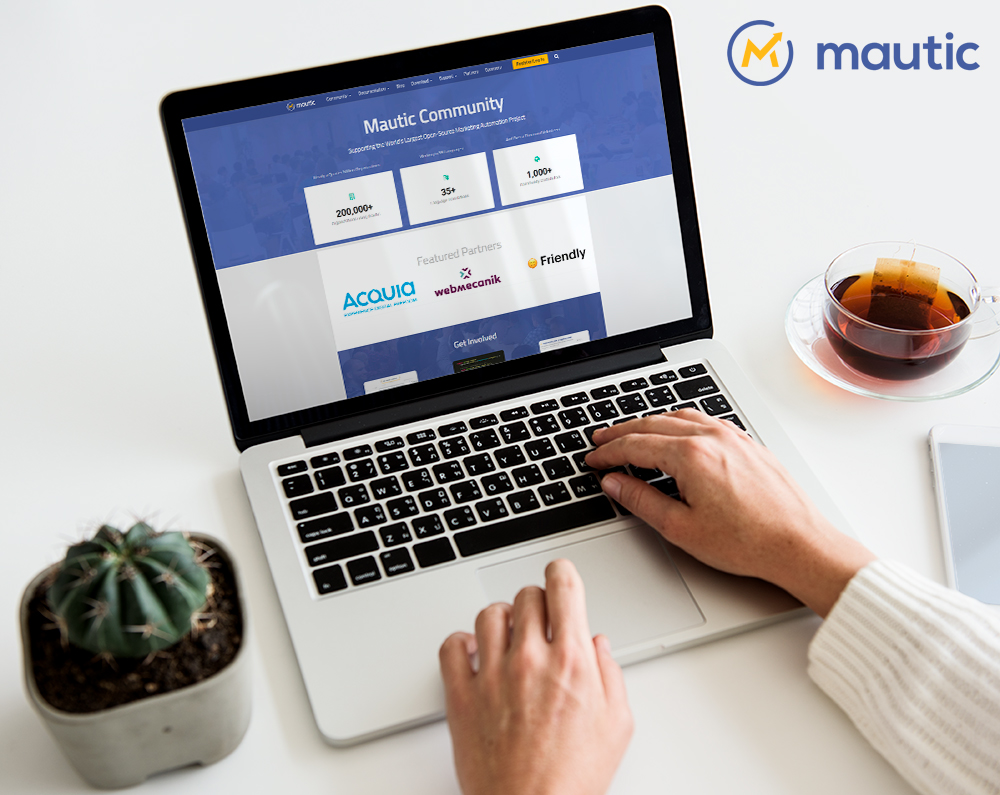 Imagine if your website and eCommerce platform enabled end-to-end session trafficking across multiple properties and dynamic content.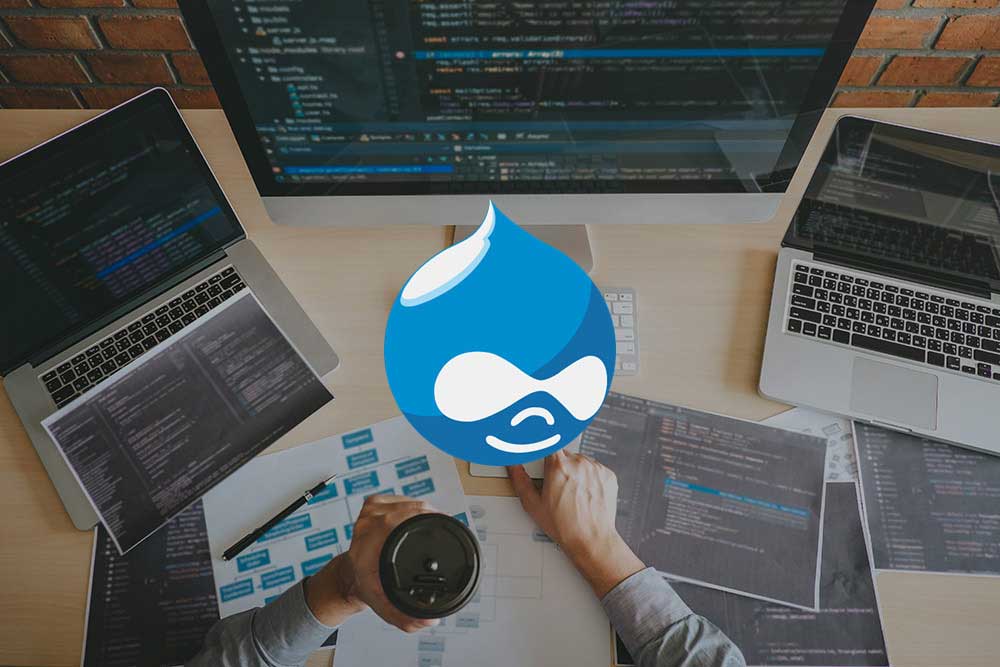 Drupal CMS is one of the world's leading content management systems, powering best-in-class digital experiences, and allowing organizations to "make something amazing, for anyone."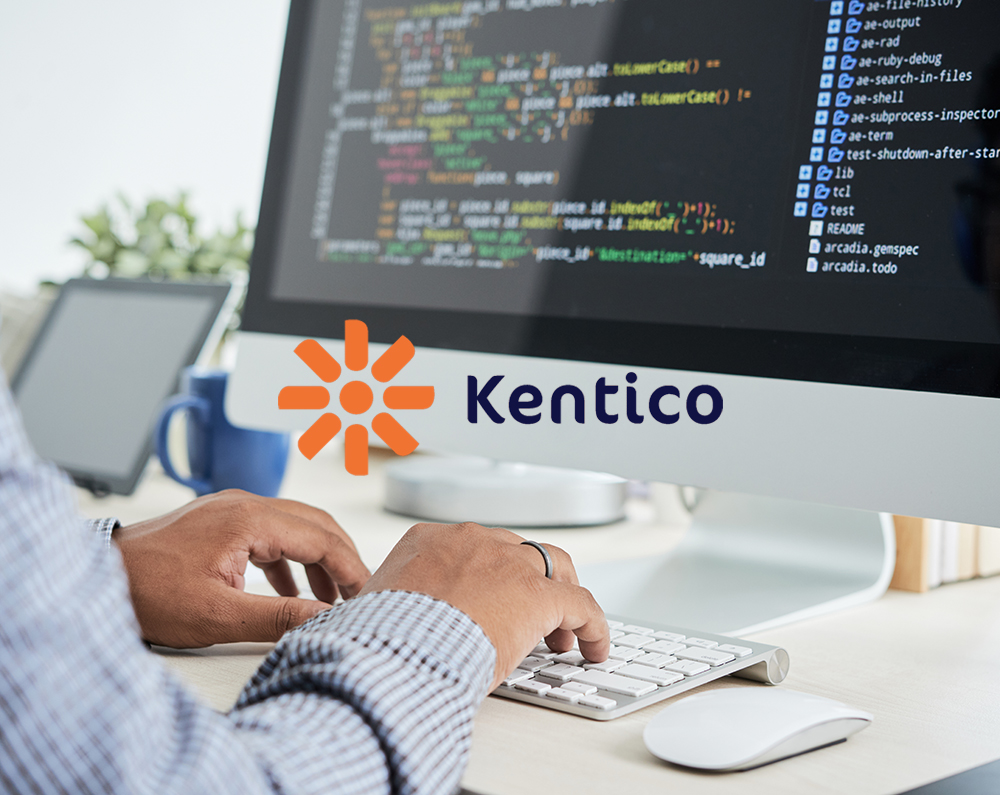 Kentico Xperience CMS is a leading Content Management, Enterprise Marketing, and eCommerce Solution on Microsoft's .NET platform