What Does End of Mainstream Support Mean For Dynamics AX Enterprises?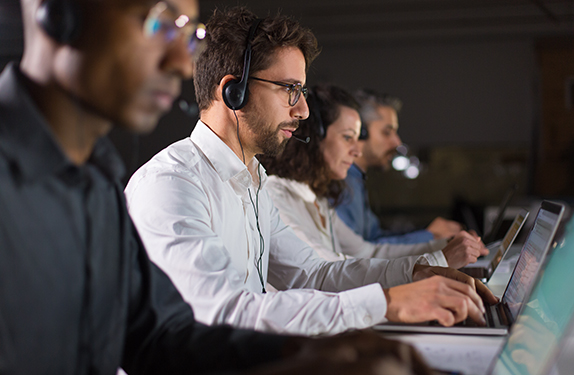 Ending mainstream support for a product means Microsoft will no longer be enhancing that product. When mainstream support ends, this is what occurs:
Microsoft no longer supplies non-security hotfixes unless you have an extended support agreement, All warranty claims end, Microsoft no longer accepts requests for new features and design changes. But that is why we have AX Support Services offered by Korcomptenz team that covers you with letting operations run smoothly at very compelling costs.
| Product Releases | Mainstream Support | Extended Support | Options to MS D365 Finance and Operations |
| --- | --- | --- | --- |
| | | | |
| | | | |
| | | | |
| | | | |
Solutions Presented: Microsoft Dynamics AX Support Services
Need time to make the major shift or migration or reimplementation or upgrade to new version on Dynamics 365 or maintaining your current version of AX. Korcomptenz can help support your current Microsoft Dynamics AX Environment irrespective of the version that you are on. We provide Functional, Technical, Production support and Infrastructure (Server Maintenance and Finetuning) services for your current Microsoft Dynamics AX application.
Why Upgrade to Microsoft Dynamics 365 from AX version?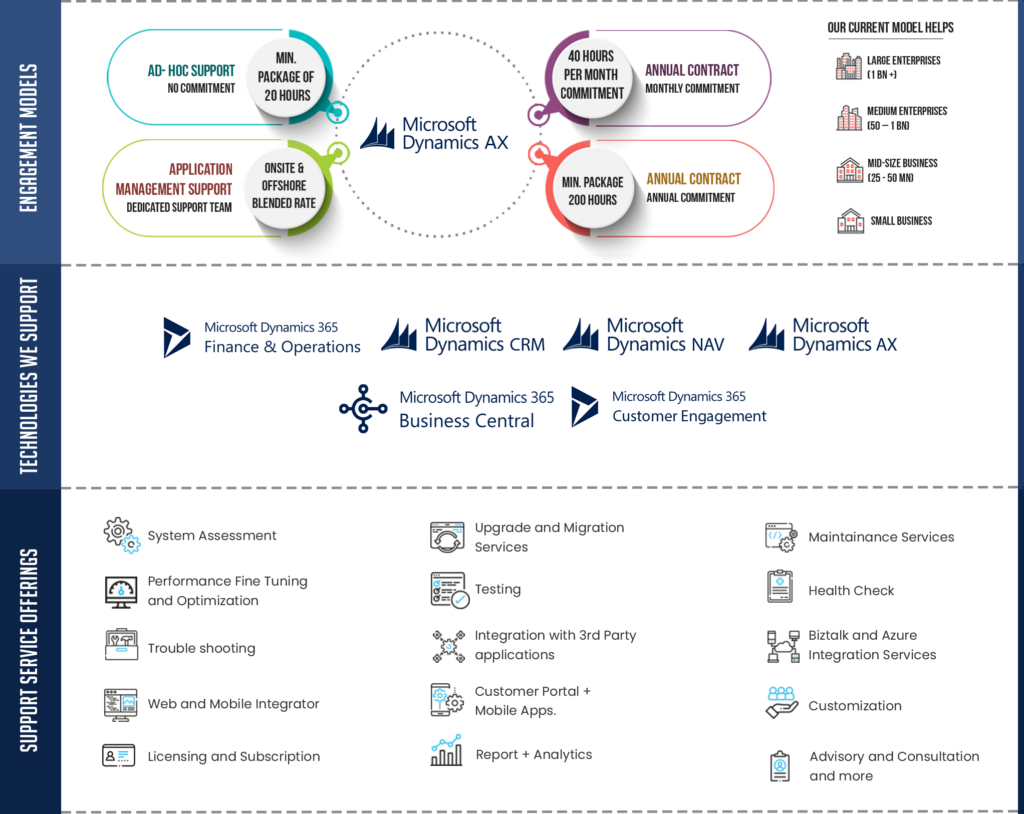 Following are some of the Engagement models we offer to our current clientele on Support and Maintenance for their Microsoft Suite of Products.
We have experienced, certified MS Dynamics AX Functional, Technical Consultants and Administrators, ready to assist you with a variety of offerings including Implementation, Upgrade, Development, Customization's, Enhancements, Integration with CRM, SharePoint or any LOB systems.
We also provide 24/7 Operation Maintenance and Production Support, under flexible SLAs aligned to your specific needs. Customers looking to move to the latest Microsoft Dynamics 365 range of products such as Business Central and Dynamics 365 Customer Engagement for Enterprise, have experienced a smooth transition at a very compelling price point, using our model.
Support Model

Engagement Model

Client Offerings

Purchase

Notes

Ad-hoc support with access to experienced technical and functional Support teams.
Support team addresses the tickets in the order received.
Work done primarily by remote teams with adjustable working hours scheduled based on client's time zone.

Starts with a minimum package of 20 hours

This is an ad-hoc one-time requirement for fixing issues or making a small enhancement, report changes etc

Minimum hours required to be committed per month
Roll over your unused hours to the following month within the same quarter
Access to experienced technical and functional Support teams
Streamlined Support with Ticketing System With Adjustable working hours based on Clients time zone
Project Coordinator assigned and Weekly Project Report provided

Starts with 40 hours per month commitment

This is ongoing support for clients who have requests and issues throughout the year such as changes to reports, configurations, minor customizations, data issues, training needs etc.
Dedicated resources assigned to customers.

Package of Bulk hours purchased upfront
Access to experienced technical and functional Support teams
Streamlined Support with Ticketing System
Adjustable working hours based on Clients time zone
Weekly Project Report Project Coordinator assigned

Minimum Package – 200 hours

Typically used by clients for smaller projects or a bunch of projects e.g. for upgrades, customization and configuration, building and integrating addons

Application Management Support

Dedicated Team allocated to handle all the support requirements
Customer chooses the resources
Access to experiences technical and functional Support teams
Knowledge Management Portals, Ticketing Systems available part of the engagement
Dedicated Coordinator works as a SPOC
Time and Material Engagement
SLA defined by Clients
Weekly/ Monthly Project Review.

Onsite and Offshore blended rate

Used for larger multi-site, multi country and complex implementations where knowledge retention of the customer business is important
SLA driven engagement

Microsoft Dynamics 365 F& O

Older versions of AX / NAV / MSCRM

Microsoft Dynamics 365 CE

Large Enterprises (1 Bn +)

Medium Enterprises (50 – 1 Bn)

Mid-size Business (25 – 50 Mn)
KORCOMPTENZ is a Microsoft Gold-Certified Partner headquartered in New Jersey with extensive experience improving business outcomes for our customers. We leverage end-to-end solutions involving the ongoing convergence of ERP, Azure Cloud, Analytics, Artificial Intelligence, and IoT. We specialize in the Microsoft Dynamics 365 range of products such as Dynamics 365 Business Central, Dynamics 365 Finance and Operations, and Dynamics 365 CRM. Request a consultation today!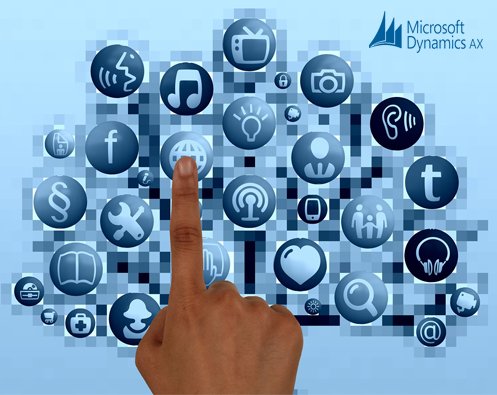 Most companies that use Microsoft Dynamics AX need to integrate with third party systems.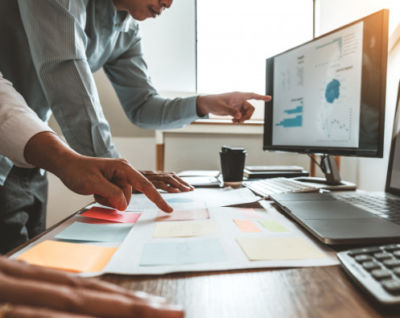 Currently Microsoft provides a direct upgrade path from Dynamics AX 2012 to Dynamics 365 Finance and Supply chain management, which essentially…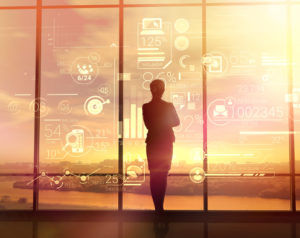 Although the general concept of this widely used quote is generally true, it doesn't take 20 years to build a billion-dollar company anymore in the…