Modernizing platforms and optimizing technology solutions for a fashion house
See how Korcomptenz helped a leading fashion brand fuel their growth with enterprise level infrastructure managed services.
The client is a large American fashion house and household name with multiple stores and global offices across US and China, and a headquarters in New York City. The client was vulnerable to malware and ransomware assaults because they had no comprehensive approach to changing IT management requirements, or a threat prevent program.
They were also faced with a number of operational issues resulting from their outdated IT systems that affected their associates experience and productivity. The overall objective was: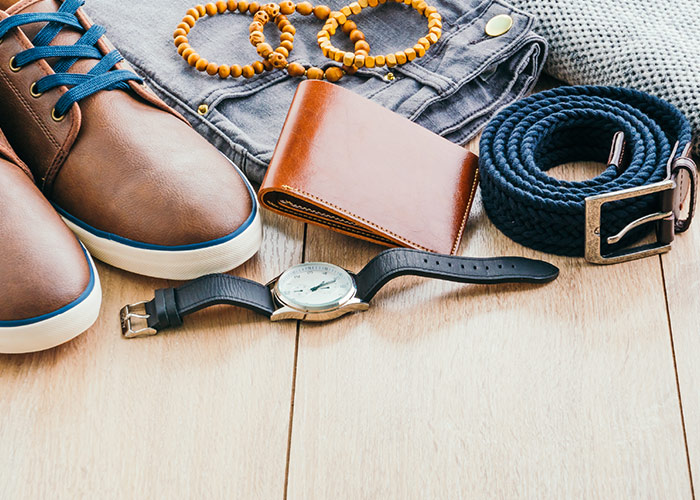 To provide fully managed desktop, server support, and related infrastructure services via a properly staffed help desk and critical technology tools such as a ticketing system, remote management application, and self-service portal. 
Services delivered needed to conform to stringent SLAs, reporting, and compliance protocols with a sharp focus on reducing the average time to close a ticket. The goal was to provide a compelling mix of experienced, trained, and highly skilled resources onsite and offsite to address the overall volume and mix of support requests while reducing total cost of ownership and providing scalability for the future.
Our best practices approach to Infrastructure Management was well received by the customer, who appreciated our proactive assistance and updates as well as improving their cybersecurity to prevent ransomware threats.
Following were some of the key contributions made by the Korcomptenz IT Managed Services team.
A large recycling corporation gains greater ROI with lower TCO by migrating to Microsoft Azure Korcomptenz helped a recycling major to improve its IT application management time by migrating from NAV 2016 to Microsoft Azure
Read more
Download the case study
to find out how we #FocusOnYou