Hi, my name is Arun, and I am excited to share my experience organizing the Don Bosco Global Film Youth Festival (DBGYFF). Being part of this prestigious film festival has been an incredible journey. DBGYFF, short for Don Bosco Global Film Youth Festival, is a unique event that celebrates young filmmakers' creativity and talents worldwide. In this narrative case study, I'll take you through the process of creating and managing the DBGYFF website, which played a vital role in promoting the festival and engaging our audience. 

At the start of the project, we knew that a well-designed and user-friendly website would be the backbone of our festival's success. Together with a team of dedicated developers and designers, we embarked on creating DBGYFF.com. The URL, "DBGYFF.com," chosen for the website, was easily recognizable and memorable for our global audience.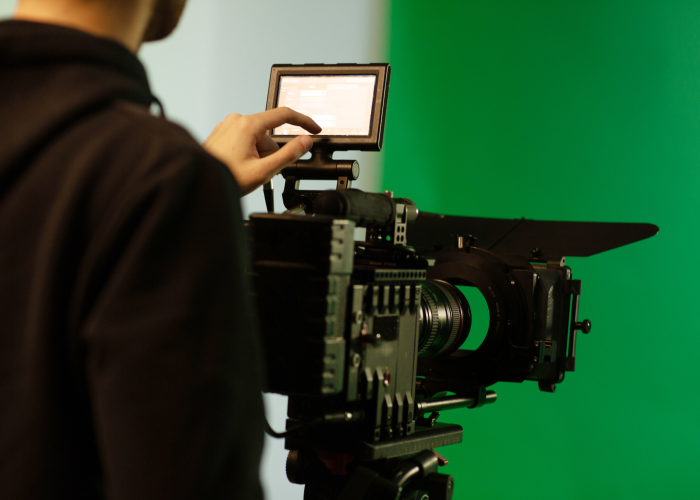 Our primary goal was to provide a seamless experience for filmmakers to submit their entries and for film enthusiasts to explore the festival's schedule, participating films, and jury members. 
The website's layout had to be visually appealing, modern, and responsive, catering to users on various devices.   
Key Features and Functionality

DBGYFF.com was designed to be more than just an information portal. We incorporated several key features to enhance engagement and foster a sense of community among film enthusiasts: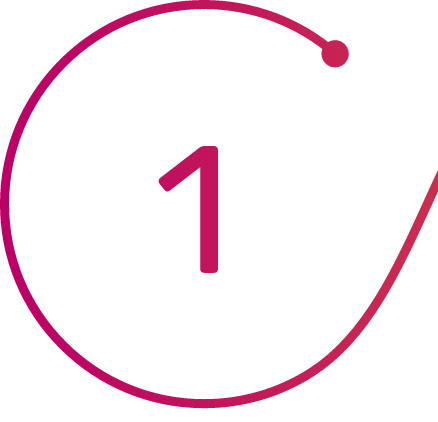 Film Submission Portal: Filmmakers could easily submit their works through a streamlined submission form. This process included uploading the film and providing the necessary details.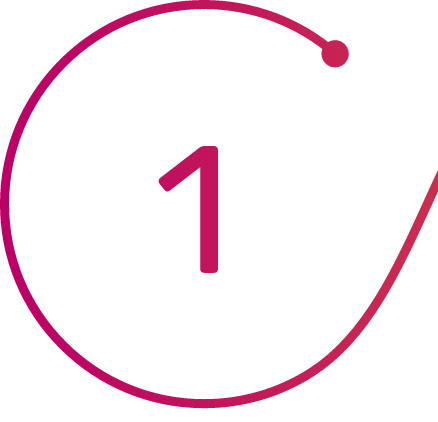 Jury and Selection Process: We highlighted the esteemed jury members and their credentials on the website, giving applicants confidence in the impartiality and expertise of our panel.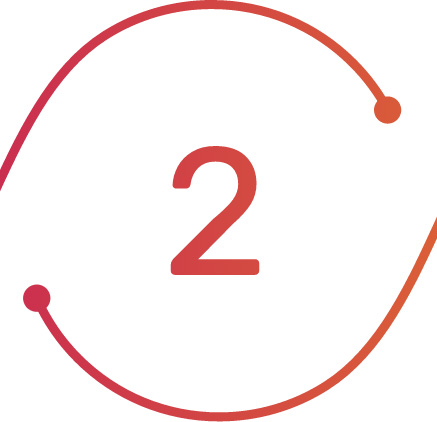 Festival Schedule: The website featured a dynamic schedule that allowed users to view the details of the yearly event. We made sure to keep this section regularly updated to reflect any changes. 
Social Media Integration: To increase the festival's reach, we integrated social media buttons throughout the website, encouraging visitors to share their favorite films and experiences.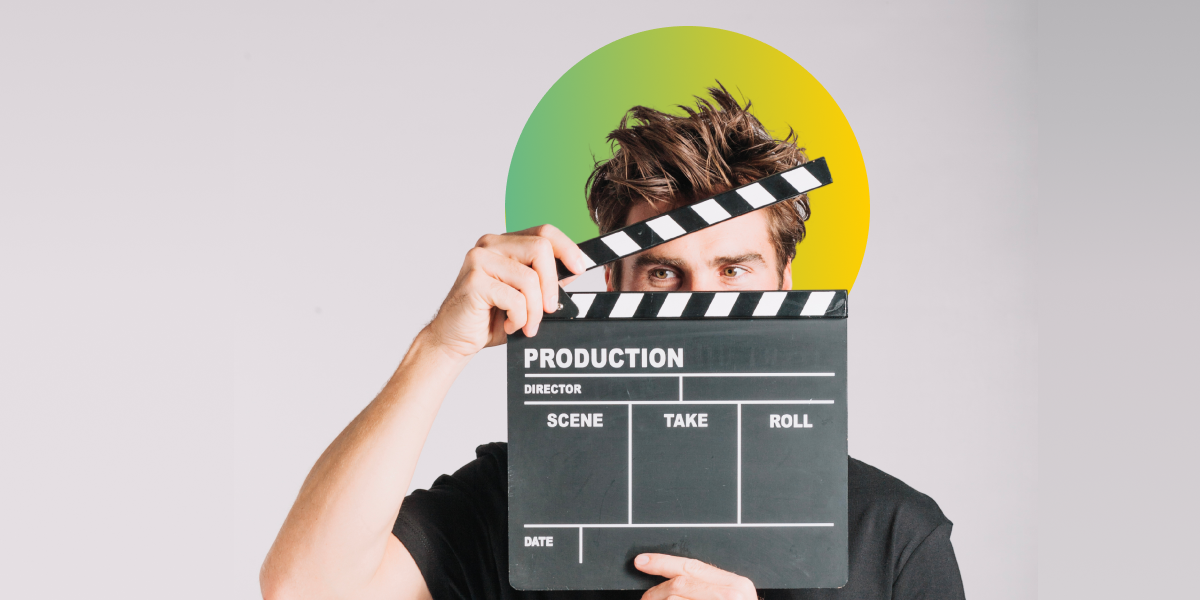 A successful festival depends on attracting filmmakers and engaging audiences from across the globe. We devised a comprehensive marketing strategy to promote DBGYFF.com: 

Organizing the Don Bosco Global Film Youth Festival and developing DBGYFF.com has been an immensely gratifying experience. Witnessing the power of youth creativity and the impact of films in shaping perspectives and inspiring change has reinforced our commitment to hosting this festival year after year. DBGYFF.com continues to be the virtual home for our festival, connecting filmmakers and enthusiasts and empowering the global youth through the art of cinema.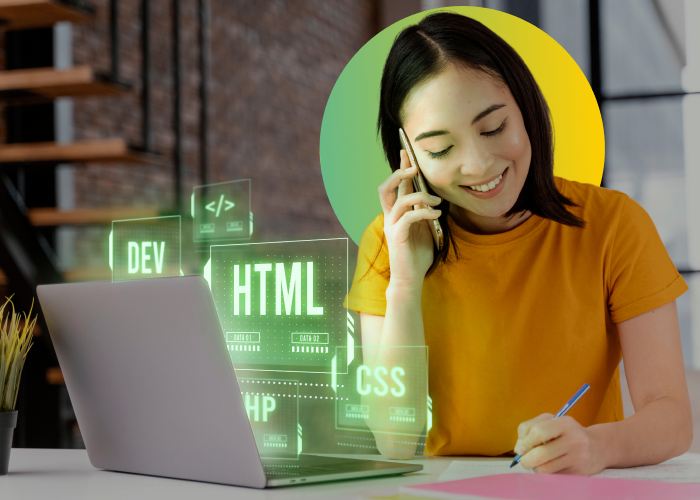 Advance web portal development to unlock a great user experience
Tell us how we can
#FocusOnYou